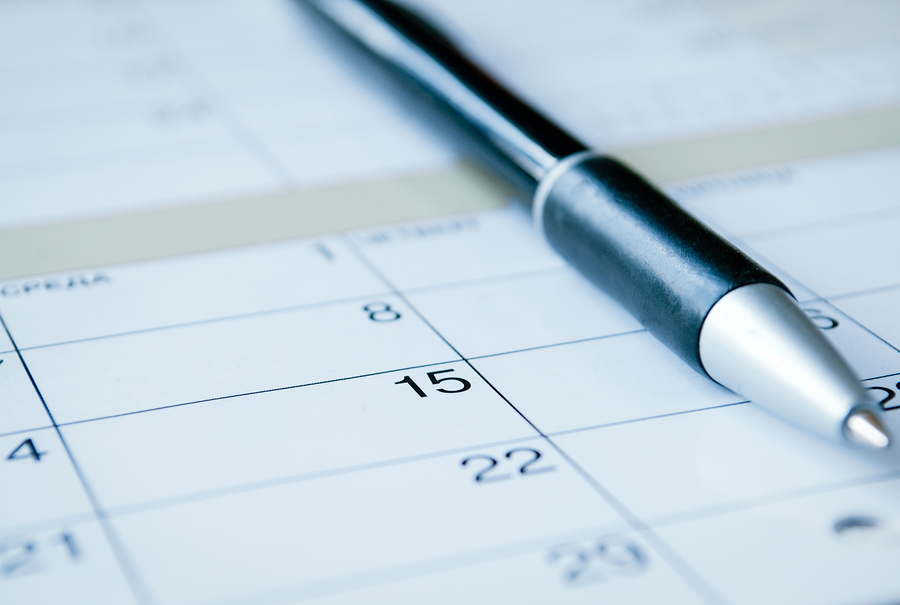 Unlike other Los Angeles event venues, the hands-on staff at Olivia Restaurant helps each client plan every detail of their wedding reception, birthday party, or coming-of-age celebration, from the type of food your guests will enjoy to how our venue will look during your special afternoon or evening. Even with the help of our experienced event coordinators, however, sometimes hosts forget to include certain things when planning a big event, and this can lead to unnecessary stress of the day of your big event. To keep things running smoothly, remember to:
Order Lunch
This is crucial, especially if you have an event staff helping you set up early for a conference or a bridal party that's getting the venue ready for your big wedding ceremony. Even something as simple as a party sub or a few boxes of pizza can mean the world to hard-working friends, employees, or volunteers, so don't forget to include lunch into your event budget and ask Olivia's managers for delivery recommendations.
Check For Food Allergies
These days, it seems like everyone is allergic to something, and nothing is worse than realizing, too late, that one of your guests can't touch anything on the menu. To make sure none of your attendees are forced to go hungry, include a section of your reservation for allergies and tell your event catering company about dietary restrictions and special dishes at least you two weeks in advance.
Carry a Schedule
Most event planners typically carry two schedules, the one your guests see and the one your event staff sees, and both of these schedule should be on your person at all times. Better yet, email a one-page, easy-to-read schedule to everyone the day before the event, and print out several dozen copies to hang around the event venue. Knowing what times things are scheduled to occur will help keep people accountable and prevents you from incurring late penalties if your event goes later than planned.
Have an Emergency Kit
How often have you needed scissors but can't find a pair anywhere? Carrying a small tote or bag full of essential items will help avoid last-minute convenience store trips and keep stress levels down. Be sure to include the following: scissors, scotch tape, duct tape, a permanent marker, a black pen (for signatures), a notebook, band aids, neosporin, hand sanitizer, Shout! wipes, ibuprofen, tampons, granola bars, and a portable cell-phone charger.
Write Down the Wi-Fi Password
Not only will knowing your venue's Wi-Fi make it easier for you to check your emails and communicate with friends, family, and team members while organizing your event, your event's guests will also appreciate having access to the internet (so they can post, comment, and snap away!). Check with the venue's manager for the code, then include it on all emails, programs, or brochures.