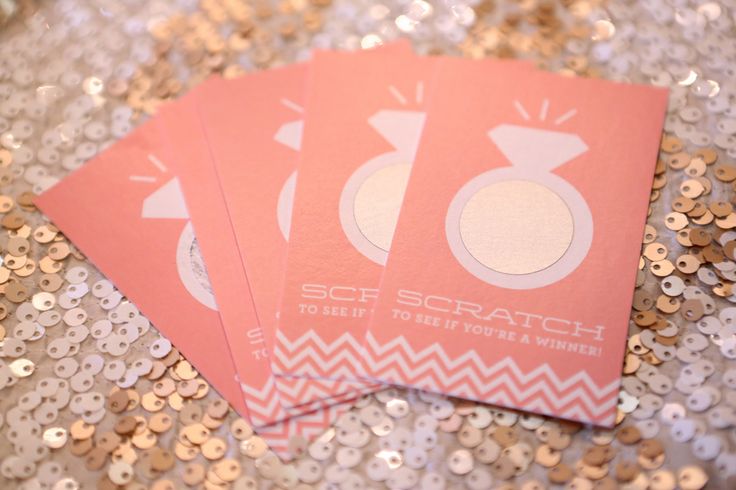 Olivia Restaurant is the ideal place to host your bridal shower, but finding activities that will be appropriate for women of varying ages and generations can be a challenge for whomever is planning the party. To help fill the house between eating Olivia's world-class catering and dancing on our beautiful dance floor, our event coordinators offer the following bridal shower games:
Game #1: Who's Who?
The object of this game is simple: write down 20 little-known facts about the bride and groom, then have each guest try to guess which person belongs to each fact. This game takes a little prep work – the person organizing the party will have to get the bride and groom to volunteer some private information about themselves – but the result can be hilarious. To motivate attendees, give away a bottle of wine to the person who matches the most weird facts to their owner.
Game#2: Marriage Advice
Pass out note cards and pens, then ask every guest to write down the most important piece of relationship/marriage advice they know and deposit all the cards in a fish bowl. Laughter will probably ensue as the bride-to-be reads each card aloud, but she'll also glean some great advice from the women she admires most. (Be forewarned: this game can get a little racy, especially if you allow "bedroom advice" to remain in fair play.)
Game #3: Wedding Scratchers
Gambling is fun for guests of all ages, and bridal scratchers tickets (like these!) are a fun way to get everyone involved for a few minutes of fun. Simply scratch off the shiny surfaces on these beautiful hand-made cards, and whoever reveals the diamond wins the game!
Game #4: Pin The Ring on the Groom!
To play this game, have the groom pose for a head-to-toe hi-resolution photo (preferably in his tuxedo), then ask your local print shop for life-sized copy of the husband-to-be. Hang the poster on one of the venue walls, then have blind-folded bridal shower guests take turns trying to pin the ring on the groom's hand; whomever gets closest to their target wins.
Game #5: Donate a Recipe
This activity is not so much a game as a way for newlyweds to add some great recipes to their collection. Before the party, ask every guest to write down their favorite recipe on a note card, then compile all the recipes into a cool recipe box. For a fun twist, have the bride pick out her favorite dish of the bunch; the person who donated that particular recipe wins!