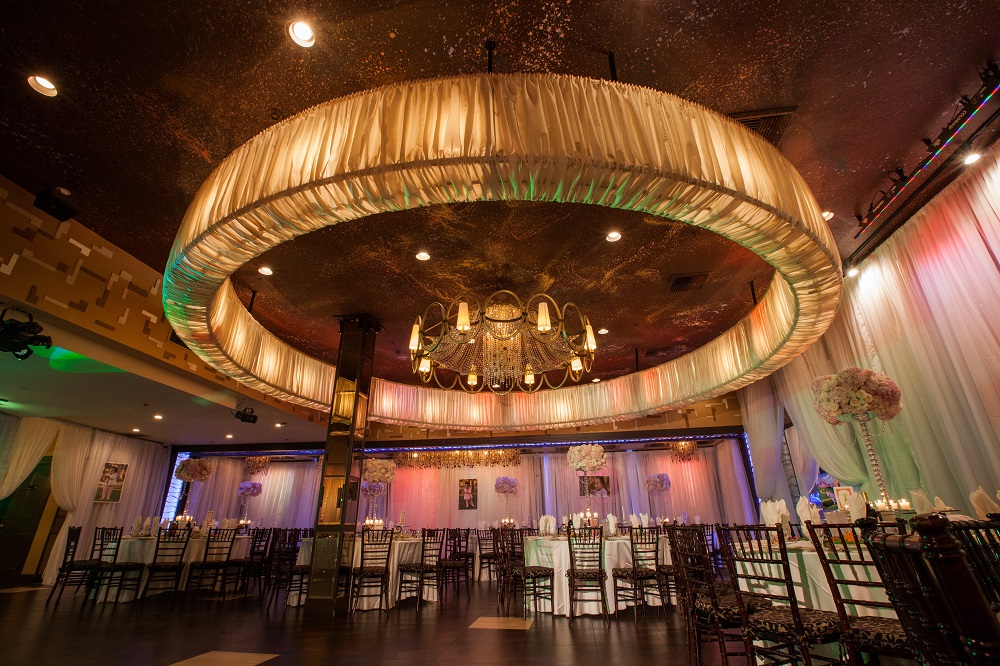 Choosing the right event venue or banquet hall is vital to the success of your wedding receptions, milestone anniversary party, corporate awards ceremony, or networking event, but with so many different criteria available for evaluating each venue, it's often difficult for event hosts to separate the good from the bad. To help clients find the right location for their important occasion (even if it's not Olivia Restaurant!), our staff has identified three great ways to make a wise decision regarding your event venue. When looking at each venue, restaurant, or conference center, remember to:
Pretend You're Buying A Home
While you won't be living in your event venue (hopefully!), evaluating the property with the same level of scrutiny you would use when shopping for a home will help you avoid complications later. Take special care to scrutinize things like the condition of the building, the quality of the interior decor, the cleanliness of the bathrooms, and how well the space will serve the needs of your event. Take note of any preexisting damages, and If you decide to book the venue, take time-stamped photos of the flaws so you won't be accidentally charged for them later.
See The Venue in the Right Light
This tip can be taken both literally and figuratively, and we suggest you examine both the lighting (natural and unnatural) in a venue, as well as what both the exterior and interior of the venue will look like during your event. If the venue has an abundance of natural light, be sure to see how the space looks at different times of day by scheduling a walk-through in the afternoon and evening, and ask the venue manager for a demonstration of technological amenities like colored LED lights, pin spots, video capabilities, audio system, and fog machine, if applicable.
Get The Big Picture
Every venue comes with its own set of amenities, though not all the listed amenities may be included in the final price of the venue rental. Before putting ink to paper, be sure you understand how much the venue charges for things like catering, valet parking, coat check, A/V and lighting technicians, bartenders, bouncers, and other "extras." Don't forget to ask about price differences for different days of the week, too, and even if you anticipate your event concluding on time, it's wise to know how much the venue charges for overstaying your reservation time.