When it comes to helping our clients host their event, there's so much more to it than just handing over a space to host an event in. We work with you to truly bring your event together through the décor, colors, theme, music, and food that you choose. We cover every detail so that nothing is forgotten and your party goes just the way you want it to. From the specific cuisine you want to offer your guests and how you want to serve it to selecting dessert stations or floral arrangements, our expert planners will help you not only determine what you want for your event; we will also help you find the best vendors to carry out what you need. Through our detailed attention and above-and-beyond service, you will see your event fall into place beautifully.
Olivia Event Venue Is Perfect For:
SOCIAL EVENTS • WEDDINGS •  CORPORATE EVENTS
Start Planning Your Event
Take one step closer to hosting your big event one of our beautiful venues! Select your desired date by clicking below to fill out the simple booking inquiry form.
Price & Availability
818-556-5299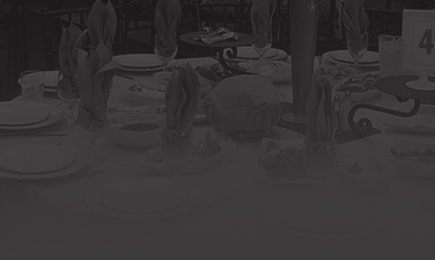 Stunning Spaces
Unlike any other banquet hall in Los Angeles, Olivia features a spacious dance floor yet a cozy interior, tastefully modern furniture and décor, and customizable LED lighting. Our unique space is roomy enough for 150 guests, yet designed to be naturally intimate. Olivia's atmosphere can be both sophisticated and playfully festive, depending on the occasion. Birthday parties, graduation celebrations, corporate meetings, and wedding receptions all come to life at Olivia. You will love your experience with us.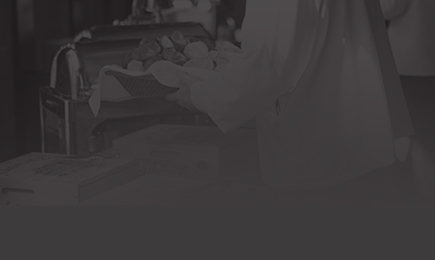 Superior Service
Friendly and accommodating, our team of experienced planners works closely with every client to ensure that the décor, layout, centerpieces, music, flowers, catering, entertainment, and every other aspect of your event is exactly the way you want it to be. Our industry-leading staff and attention to detail will impress you and your guests as well. As hardworking professionals who are passionate about what we do, our goal is to make your event go as smoothly as possible so that it's both successful and memorable.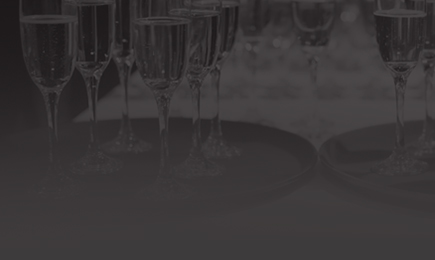 Exquisite Catering
As a former fine dining establishment, Olivia offers some of the most incredible Mediterranean and Middle Eastern catering in Los Angeles. Guests can enjoy authentic fare with savory meat served right off the skewers, indulge in delectable shawarma flavored with our secret blend of spices, or sample from an extensive menu of culinary favorites from all over the globe. Olivia's fully-stocked bar also makes our Los Angeles banquet hall the ideal place to toast important events or celebrate intimate wedding receptions.
Our Adjacent Venues For You To Consider

De Luxe Ballroom
Price & Availability
Explore Venue
Our largest venue, the De Luxe Ballroom, can comfortably accommodate 420 guests. A seamless blend between traditional elegance and modern technology, the De Luxe Ballroom is the perfect setting for large weddings and receptions, as well milestone birthday parties, anniversaries, and impressive corporate functions.
De Luxe Lounge
Price & Availability
Explore Venue
The most intimate of our three Los Angeles wedding venues and banquet halls, the De Luxe Lounge can accommodate parties of up to 50 guests. Just right for small wedding ceremonies, baby showers, and company mixers, this venue also makes a perfect "getaway room" when used as a reception area for events at the De Luxe Ballroom.