One of the most chic and affordable mid-sized event venues in Los Angeles, Olivia has everything you need to host a magical celebration, memorable party, or impressive corporate conference. From the modern décor to our delicious catering, our corporate event, party, or wedding venue offers the area's finest accommodations—all under one roof. When a larger space like the De Luxe Ballroom doesn't fit the occasion and the De Luxe Lounge is just a bit too small, Olivia Restaurant is the perfect place for your sophisticated yet festive event.
Explore Olivia today, and see why it has become one of the most popular banquet halls in Los Angeles!
START PLANNING YOUR EVENT TODAY
ELEVATE YOUR PARTY WITH OUR
PHENOMENAL IN-HOUSE CATERING
A former Mediterranean restaurant and live entertainment venue, Olivia seamlessly blends the lively atmosphere of an upscale club with the refined elegance of a fine dining establishment. Bathed in the glow of ambient lighting, guests can sip cocktails from the full bar while chatting in Olivia's sleek, modern setting, then savor our chef's regionally-famous ethnic cuisine in a variety of dining options—from hors d'oeuvre service to family-style dining to table service. After dinner, your guests will enjoy dancing the night away on the venue's spacious dance floor. Olivia truly has it all!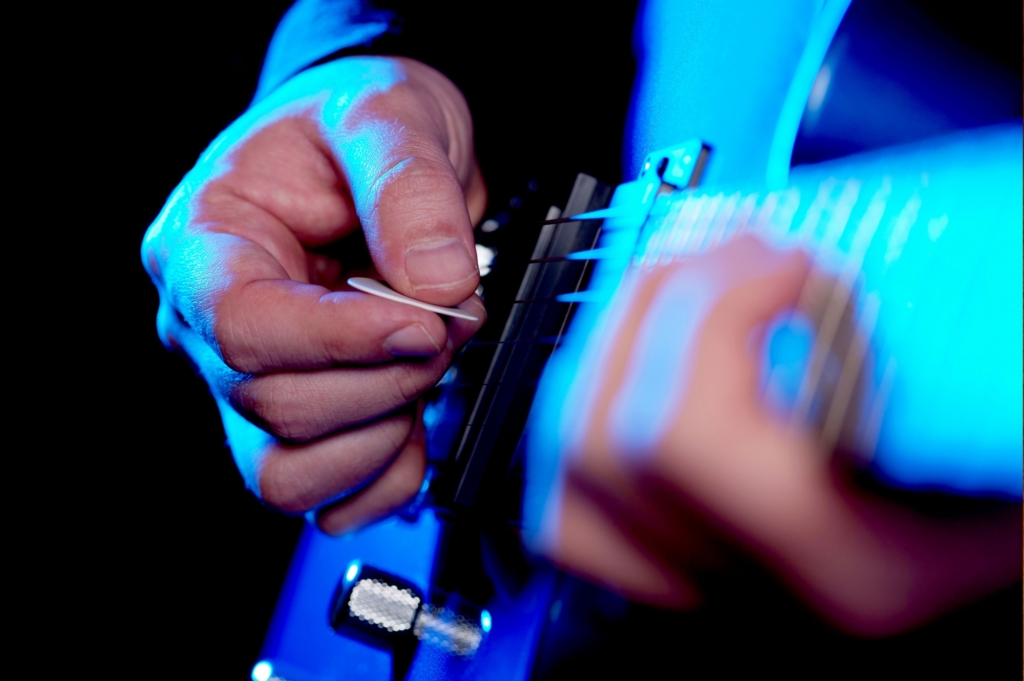 Though live musicians are a rarity these days, Olivia believes that nothing compares to the energy and presence a great performer can bring to an event. Known throughout Southern California for his sultry voice and impassioned performances, Olivia's own Shiraz is a powerful Armenian lounge singer capable of infusing your party, reception, anniversary, or ceremony with unsurpassed enthusiasm. Shiraz's tear-jerking ballads and dance floor-filling pop covers will turn your important event into a night you will never forget.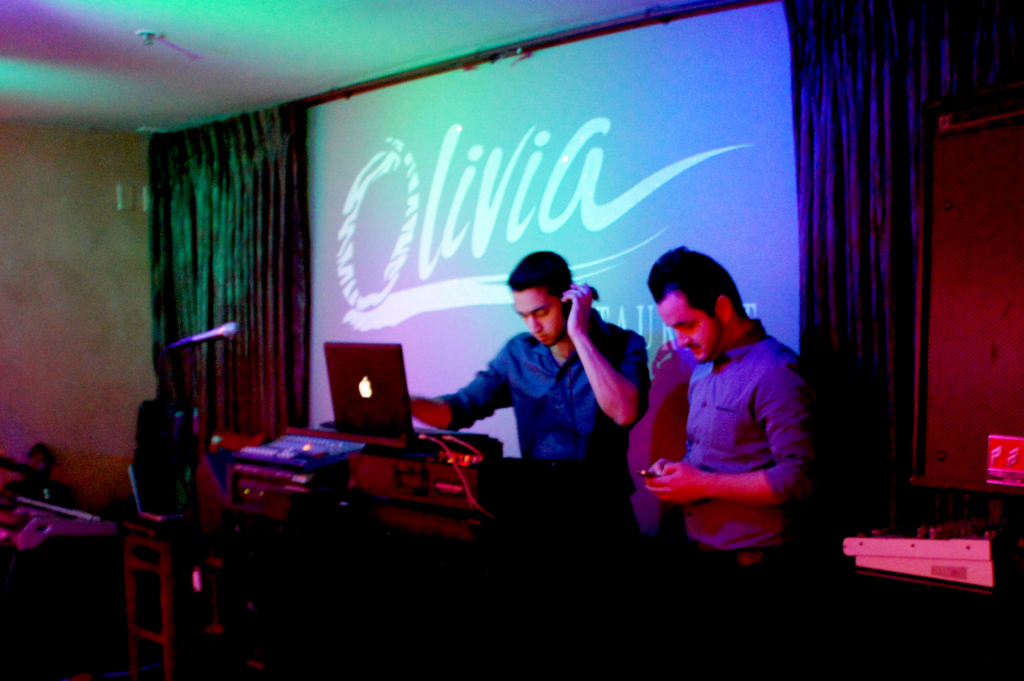 Olivia knows that music is paramount to an event's success; playing the right songs at the right times is crucial, and only an experienced entertainment professional can create a great rhythm while playing the songs you and your guests want to hear. We take the guesswork out of hiring an entertainer by including the (optional) services of DJ Master, one of L.A.'s leading entertainers, at every Olivia event. Keep your guests dancing all night with DJ Master's flawless transitions and endless selection of crowd-pleasing hits.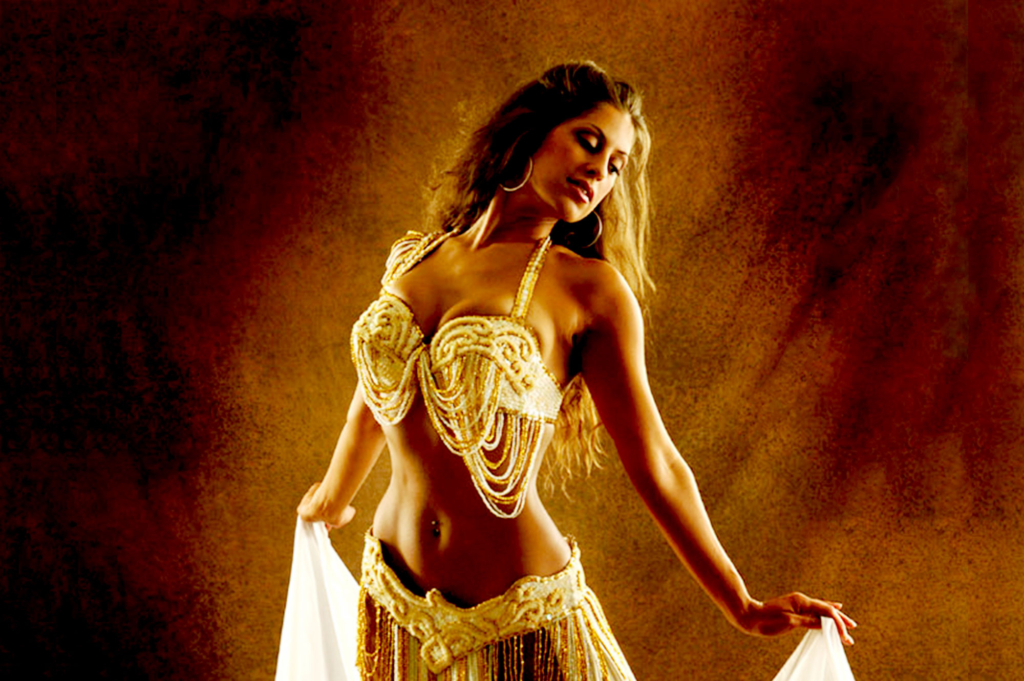 Give your party something no other Los Angeles event venue can offer by including a professional belly dancer at your Olivia Restaurant baby shower, awards banquet, graduation party, or company soiree. Talented and mesmerizing, the gorgeous Rosanna will enthrall guests alike with culturally-inspired dance routines and authentic Middle Eastern attire. By pairing Rosanna's performances with the music of Shiraz or DJ Master (or both!), we guarantee your party will be the most talk-about event for years to come!
Perfect Venues For Any Occasion
No two events are ever alike, which is why we offer three diverse space options to suit the unique needs of any celebration, party, shower, or conference. Regardless of which one of our event venues you choose, your guests will be treated to the very best cuisine, lavish surroundings, upscale atmosphere, and above-and-beyond service. In addition to Olivia Restaurant, explore the De Luxe Ballroom and the De Luxe Lounge to determine the best setting for your special occasion.