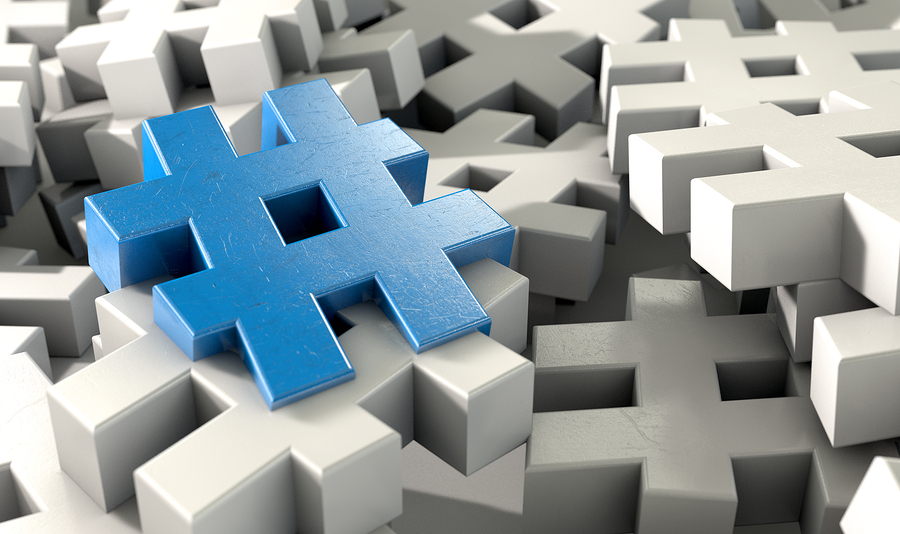 Social media platforms like Facebook, Twitter, Instagram, Linkedin, and Snapchat are great for increasing social awareness and rallying support for a specific cause or event, but only if a company or organization's social media managers know how to use them correctly. To help your business or nonprofit take advantage of social media's power of engagement, we found some tech-savvy tips that will supercharge your next Olivia Restaurant event. Check it out!
Before The Event
Implement Social Media Icons. If you haven't done so already (hint: you definitely should have!), make sure your organization or company's website features icons with links to your social media platforms, especially popular platforms like Facebook, Instagram, Linkedin, Twitter, and Snapchat. Icons should appear at the top of your website, instantly visible to all visitors.
Create an Event Listing. Though dedicating a special webpage or blog post for your event is a good idea, a Facebook event listing will receive more social shares and traffic from people already using the site. Use the Facebook listing as your event's primary hub, and include the event time, location, attire, menu, parking information, program, who will be speaking, and any changes there.
Develop a Hashtag. Some claim there is a science to developing a great hashtag, but in practice, an effective hashtag need only be simple (less than three words) and memorable. In the absence of something truly clever, opt for relevance, such as #bridalexpo15 or #BecomingtheJoneses.
Involve Attendees in the Planning Process. Want to increase user engagement on social media channels? Try asking event attendees for advice on what music to play, what food to serve, or what topics you'd like your speakers to address.
Sell Tickets Online. If you happen to be selling tickets to your event (as is often the case with fundraising galas), simplify the purchasing process by distributing tickets on a site like eventbright.com and including links on your organization's Facebook and Twitter pages.
During The Event
Display Your Hastag. Event posters, projection screens, even on your event nametags – your hashtag should appears often around your event venue. Encourage people to use the hashtag by offering prizes to attendees who are most active on social media, take the best photo, or pen the funniest tweet.
Include Those Who Couldn't Come Via Social Media. Live Live tweeting events has become a popular way to share a "play-by-play" or an event with those who couldn't attend, and new apps like Periscope actually allow people to use their phones to live-stream events. (Don't forget to use your hashtag!)
After The Event
Followup. Continue using material from the event – photos taken at the event, videos of speakers or presentations, and anecdotes about the goings-on – to write blog posts and distribute pictures on your organization or business' Instagram account and Facebook pages.
Double-Down on Engagement. Publicly thank attendees and participants (especially influencers, celebrities, and public figures) by tagging them in Facebook and Twitter posts.