Bachelorette parties are the perfect way to unwind from the stress of wedding planning and show your closest girlfriends how much you appreciate their love, loyalty, and support. Though Vegas and Palm Springs are only a stone's throw away, Olivia Restaurant encourages future brides (or the Maid of Honor, if bachelorette-planning responsibilities have fallen to you) to consider these other fun options!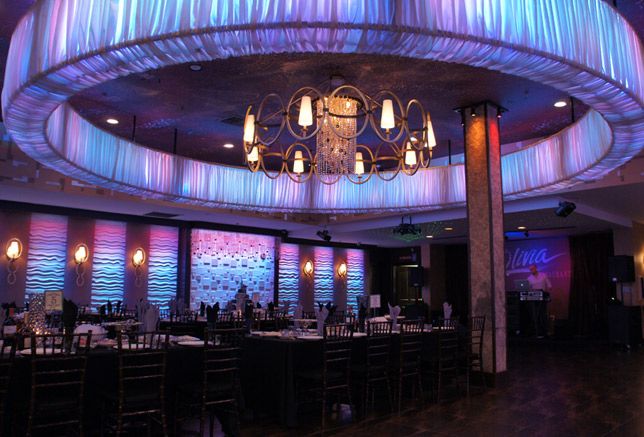 #1. A Girl's (ONLY) Night Out
Nothing is worse than trying to dance at a club with your girlfriends while being mobbed by handsy guys handing out cheesy pickup lines. If you'd prefer an upbeat environment without the constant unwelcomed advances, consider reserving a small, private banquet hall or club for your bachelorette party. Many event venues (like the above-picture Olivia Restaurant) offer in-house catering, adjustable lighting, and a number of great entertainment vendors to choose from!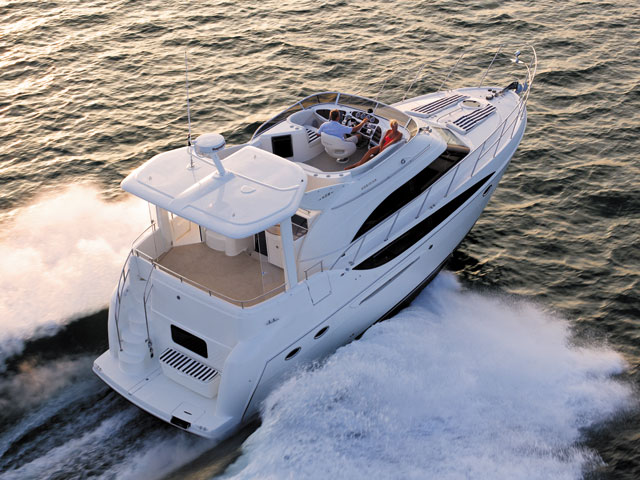 #2: Charter A Yacht
One of the swankiest bachelorette party activities, chartering a private yacht is a luxurious way to spend the day in the sunshine and bond with your bridesmaids. Los Angeles has several reputable yacht rental companies, like Los Angeles Yacht Charter, and many offer day cruises to Paradise Cove in Malibu or to the world-famous Catalina Island. Margaritas not included!
#3: Throw A Slumber Party
If you or your bridesmaids are on a budget, hosting a good old-fashioned slumber party is a fantastic way to have quality time with your girlfriends without breaking the bank. Find a cheesy "romcom" on Netflix, order a bunch of pizzas, crack open a few bottles of wine, give yourselves pedicures, talk about boys—you'll be surprised how much you'll have just lounging around in your pajamas!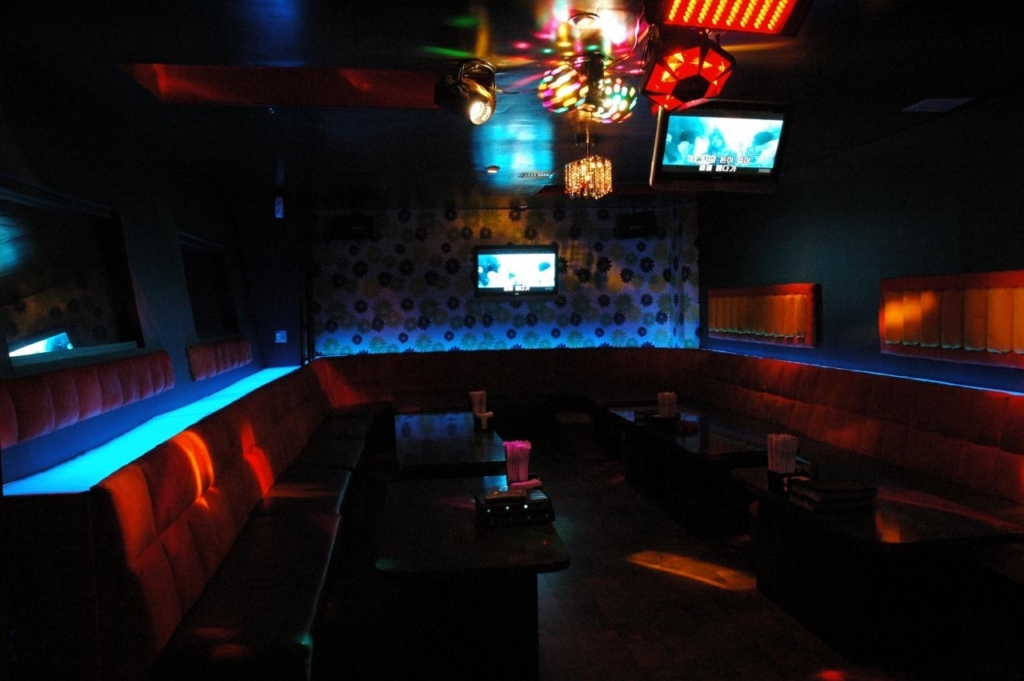 #4: Go For Karaoke
Stumbling through a drunken version of NSYNC's "Bye Bye Bye" is a sure-fire way to have some laughs and bring you and your bridesmaids closer. If you're afraid of singing in front of a room full of strangers, consider booking a private room in one of Los Angeles' many Asian-style karaoke lounges (like Palm Tree L.A, pictured above). These establishments provide clients with everything they need to have a great time, including bottle service, food, and detailed instructions on how to operate the karaoke machine!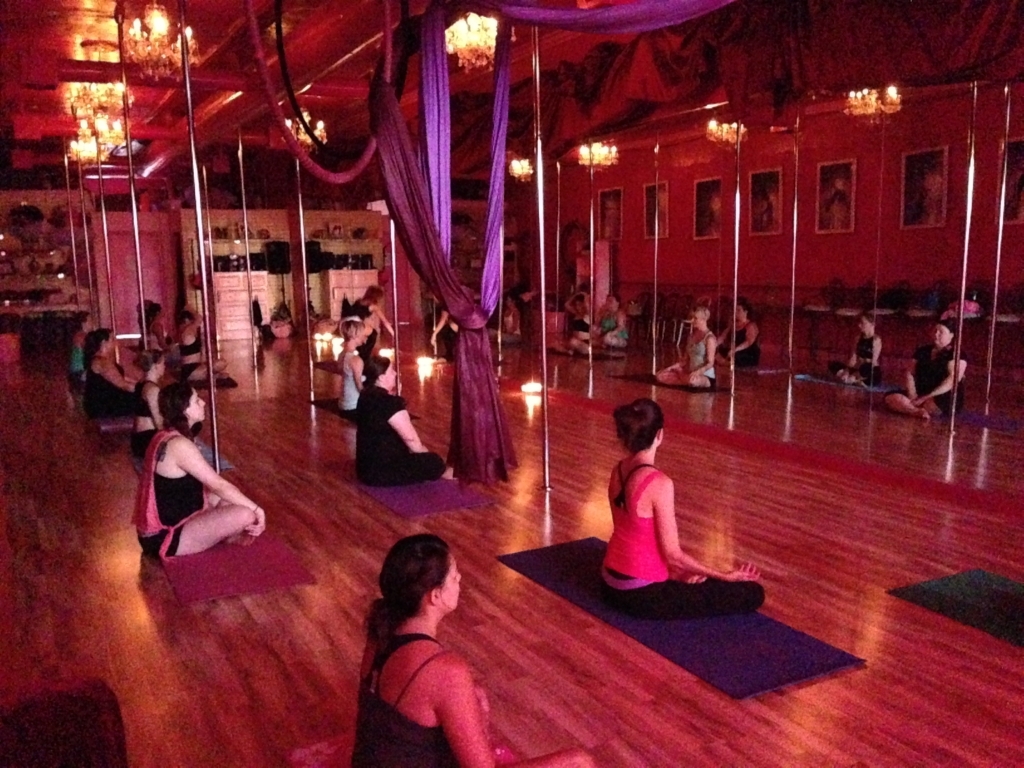 #5: Take A Sexy Dancing Class
Though some may consider them risque, sexy dance classes (like the above-pictured pole dancing class offered at Goddess Fitness Dance Studio in Sherman Oaks) are becoming increasingly popular bachelorette party activities. Channeling your inner exotic dancer may feel silly at first, but by the end of the class we guarantee you and your bridesmaids will all be laughing, sweating, and feeling sexier than ever!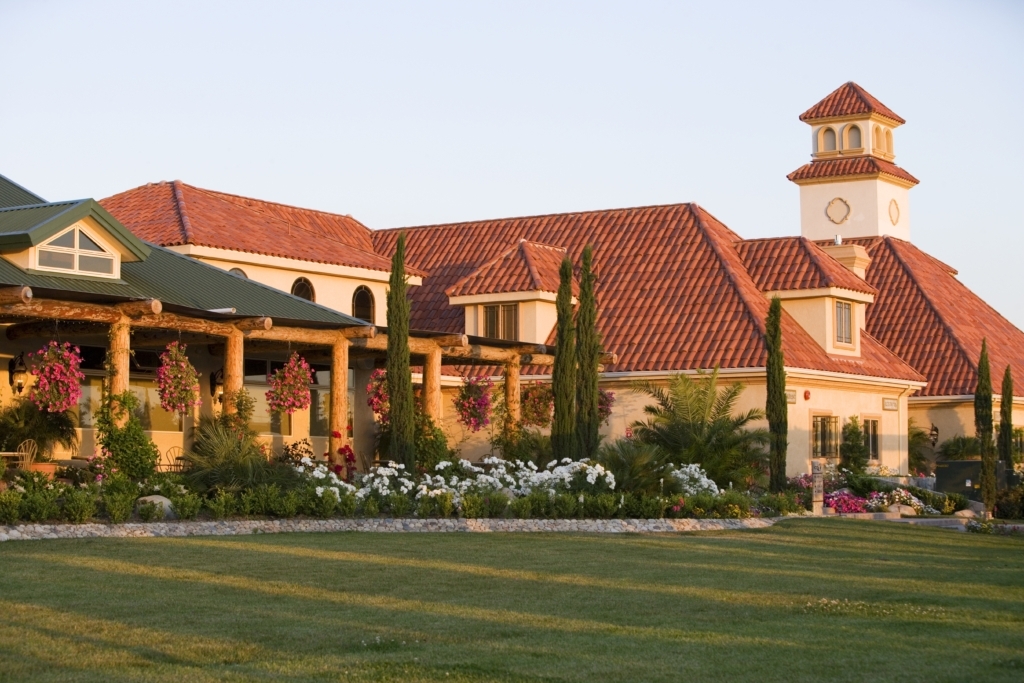 #6: Escape For A Weekend In Wine Country
California is famous for it's wineries, but unfortunately, the 7-hour drive might put Napa just out-of-reach for many Angelenos. Luckily, the lesser-known (and thus less crowded) Temecula is only an hour away, and establishments like South Coast Winery and Resort offer top-notch amenities, including wine tasting classes, spas, a state-of-the-art fitness center, a full-service salon, and more!