At Olivia Event Venue, we believe that planning a social celebration or party should be a simple and fun process—not a stressful and frustrating one. Our event planning professionals will help you coordinate every aspect of your event, from choosing the décor to designing the perfect menu to booking the right vendors for your party. Your birthday, anniversary, baby shower, or wedding reception with us should exceed your expectations, and our highly-experienced staff is committed to providing outstanding detailed service before, during, and after your event. To learn more about our venue's amenities, we encourage you to take a tour of Olivia and see how it has earned a reputation as one of the best banquet halls in Los Angeles.
START PLANNING YOUR EVENT TODAY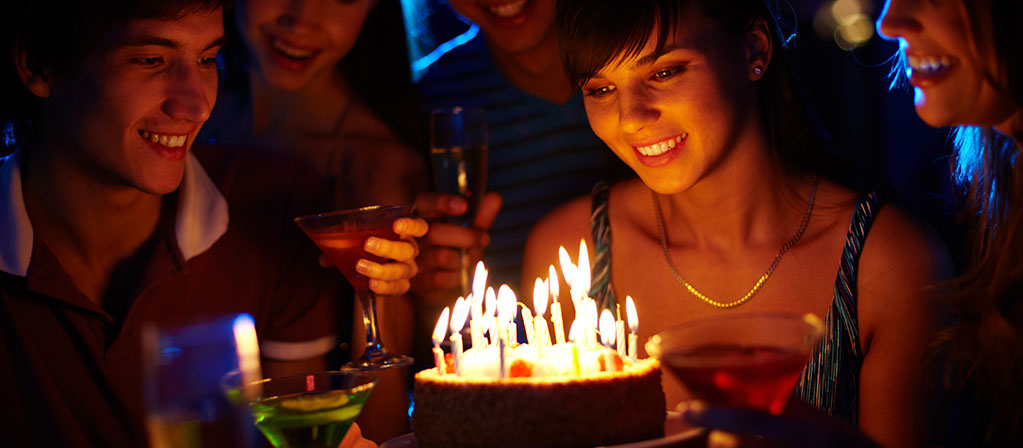 At Olivia Event Venue, our stylish and upscale space lends an air of sophistication to any birthday celebration. Invite up to 150 of your closest friends and family members and allow us at Olivia to take care of all the details. No matter what milestone birthday you're celebrating, our experienced event coordinators will help you choose your theme, catering menu, décor, and anything else you may need to bring your birthday vision to life. We guarantee that you and your guests will be impressed with our space, amenities, food, and your overall experience.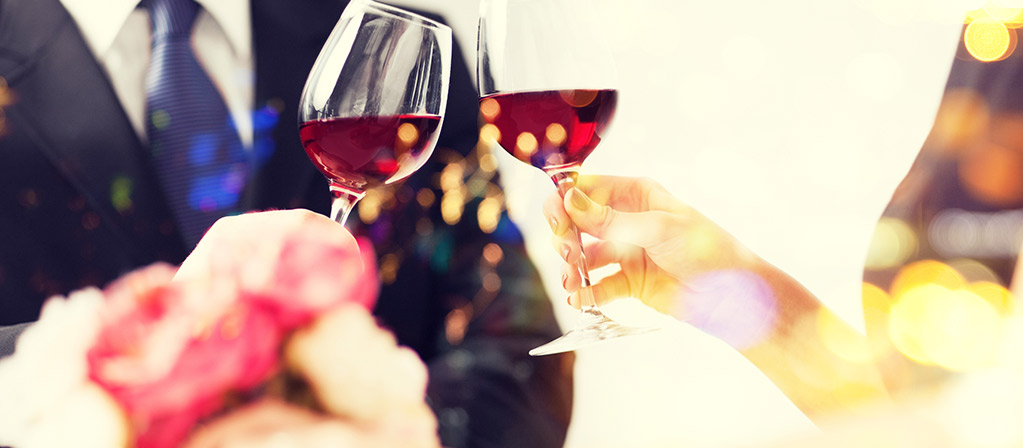 Anniversaries are romantic, happy events that bring loved ones together to celebrate the true, long-lasting love between two people. At Olivia Event Venue, our intimate atmosphere is the perfect setting to commemorate such a beautiful event. Not only will your party look beautiful thanks to our décor planning experts; we also provide you with a highly-trained staff of event planners, managers, and servers to complement the gravity of your special occasion with outstanding service and an unrivaled attention to detail.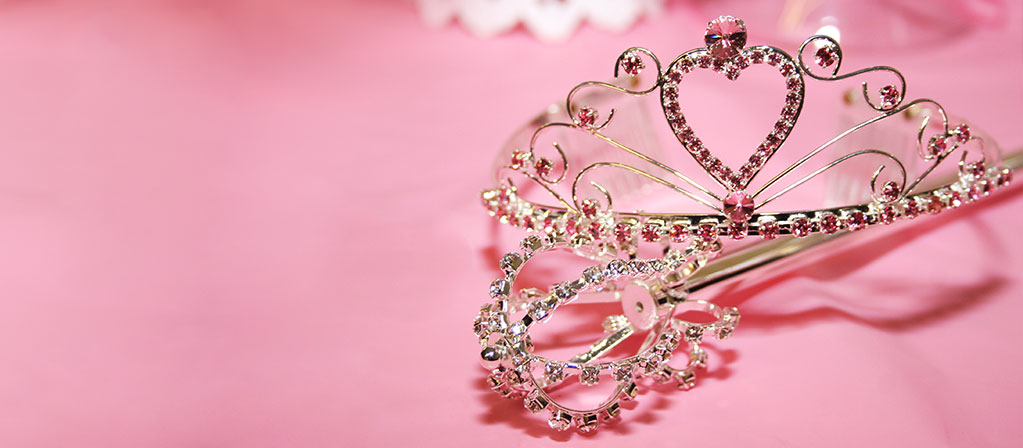 Coming-of-age ceremonies like quinceañeras, Sweet 16s, and Philippine debuts are significant birthday occasions, and it's important that the birthday girl has a truly memorable party to mark such an important occasion. No matter what background, we will work with you to make sure that the catering is exactly right for the coming-of-age birthday celebration, and we will match décor to the theme that the birthday girl desires. At Olivia Event Venue, we have everything you need to make sure this beautiful, once-in-a-lifetime event a success.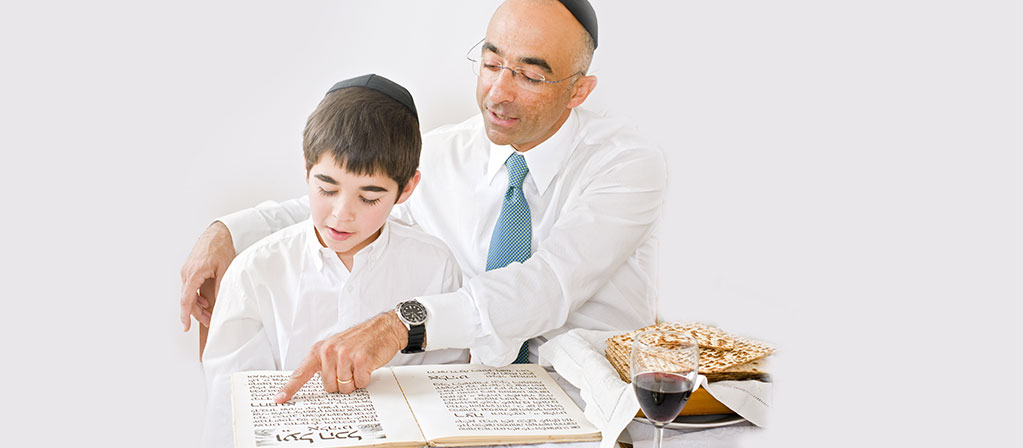 A traditional Jewish right of passage, bar and bat mitzvahs are typically celebrated with friends and family members, and always include plenty of great food and joyous festivities. Plan the perfect bar/bat mitzvah catering menu with Olivia's world-class catering service (kosher preparations available), then hit the spacious dance floor for an unforgettable night! We are happy to accommodate any theme, colors, or specific vision that the birthday boy or girl has in mind!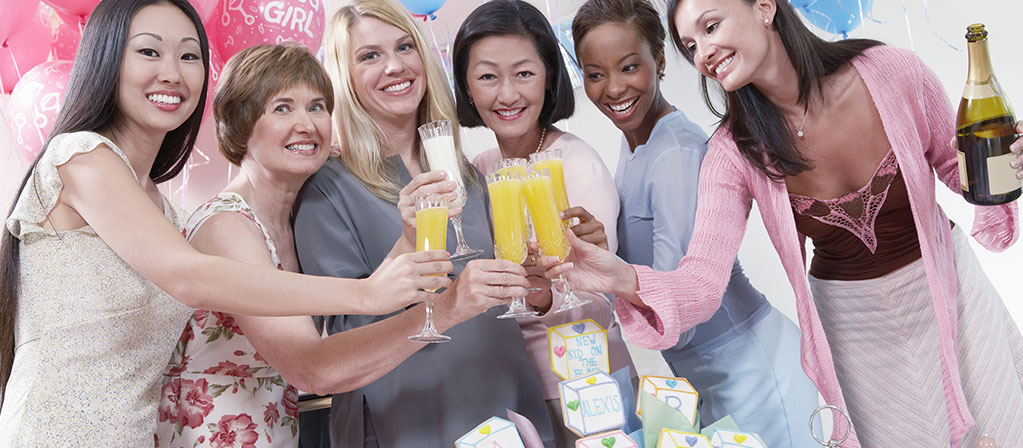 A new addition to the family is most definitely a cause for celebration, and our beautiful setting at Olivia Event Venue is the perfect place to host a memorable shower with 150 of your closest friends and family members. We have seen many happy, successful baby showers throughout the years, and we love helping mommies-to-be or their friends plan out such sweet events. Our expert event coordinators will even help you choose your theme, decorate the venue, and select your catering options.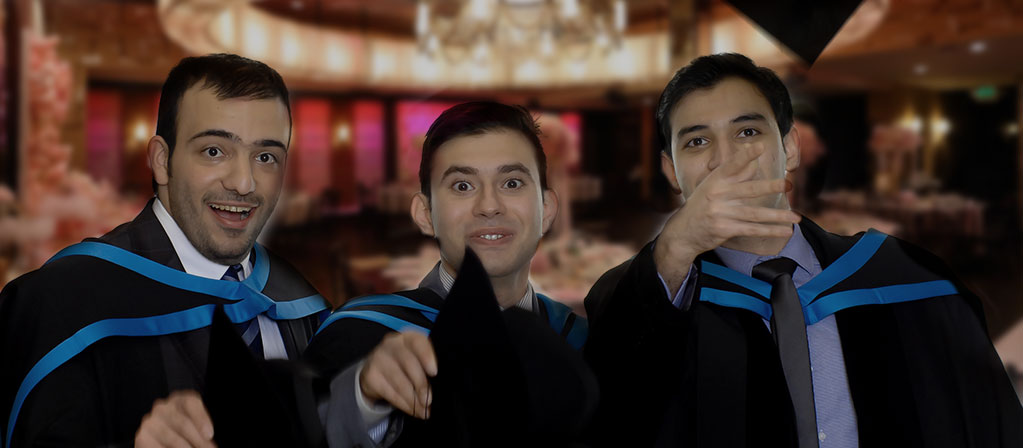 What better way to celebrate your newly-minted high school or college graduate than by throwing a stylish party at one of Los Angeles' best event venues? Whether the occasion is dignified or festively uninhibited, Olivia's amazing service, outstanding food, and trendy atmosphere are the perfect way to show off your new grad! We will work with you on every detail of planning to ensure that your expectations are exceeded for such an important milestone event.
More Amazing Venues To Host Your Social Event
If you feel Olivia Restaurant is too large or small for your important social event or party, consider these other fine Los Angeles event venues from our family of Banquet Halls: