At Olivia Restaurant, we believe organizing a social celebration or party should be a simple and enjoyable process, not a stressful and arduous one. Our event planning professionals will help you coordinate every aspect of your next event, from choosing the decor of the venue to building your ethnically-inspired menu to booking one of our phenomenal in-house entertainers. Your Olivia birthday party, anniversary, baby shower, or coming-of-age celebration should exceed every expectation, and our experience staff is committed to providing excellent service before, during, and after your event. To learn more about our banquet hall's amenities, we encourage you to take a tour of Olivia Restaurant and see why it has garnered a reputation as one of the best banquet halls in Los Angeles.
START PLANNING YOUR EVENT TODAY!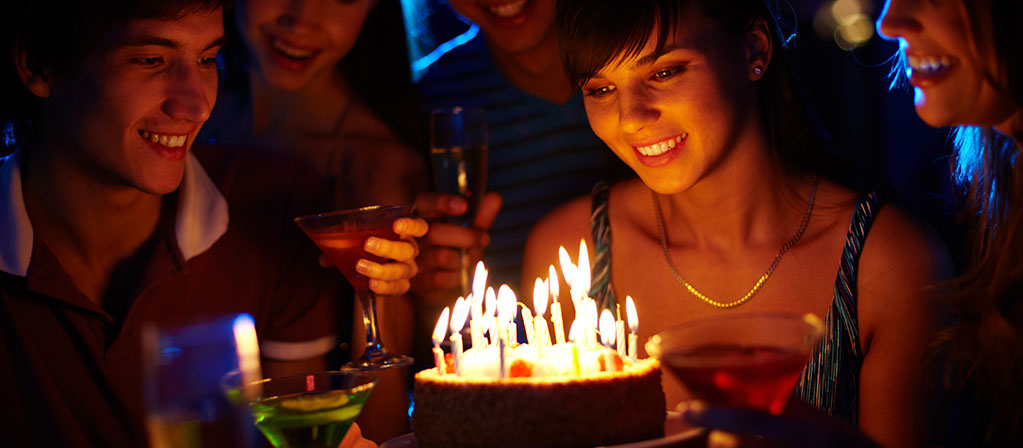 While 21st, 40th, and 50th birthday parties are popular at Olivia Restaurant, our glamorous event space lends an air of sophistication and class to any birthday celebration. Invite up to 150 of your closest friends and family members, then let Olivia's experienced event coordinators help you choose your color scheme, food, and entertainment!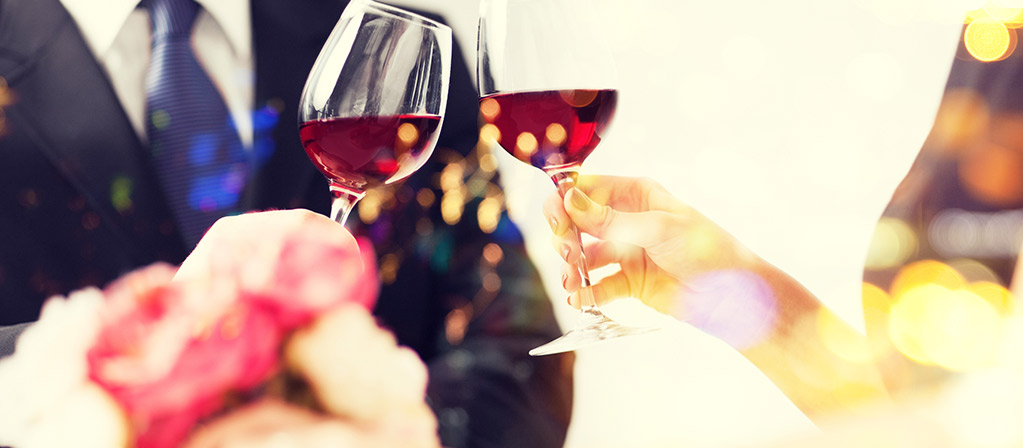 Commemorate you and your spouse's enduring love and everlasting commitment surrounded by up to 150 loved ones in Olivia Restaurant's trendy, modern event space. Allow our highly-trained staff of event planners, managers, and servers to complement the gravity of the special occasion with outstanding service and an unrivaled attention to detail.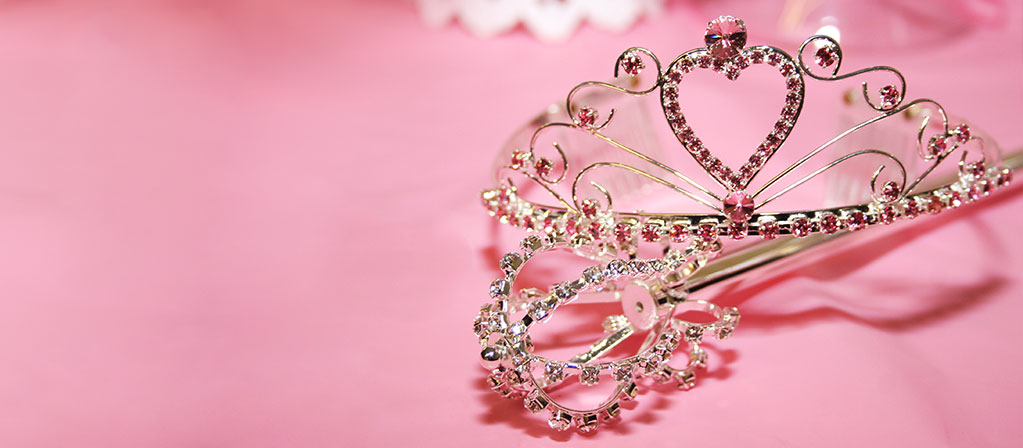 Coming-of-age ceremonies like Quinceaneras, Sweet 16s, and Philippine Debuts are culturally significant occasions, and it's important that your daughter, granddaughter, or niece feels loved and supported and she takes her first steps into adulthood. Olivia Restaurant has everything you need to make sure this once-in-a-lifetime event a success!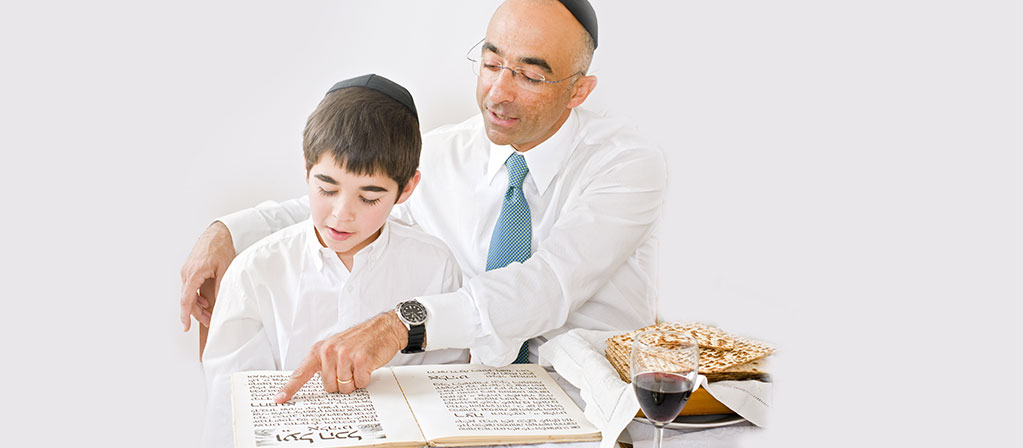 A traditional Jewish right of passage, Bar and Bat Mitzvahs are typically celebrated with friends and family members and include copious amounts of great food and joyful festivities. Select the perfect cuisine from Olivia's world-class catering service (Kosher preparations available), then hit the spacious dance floor for an unforgettable night!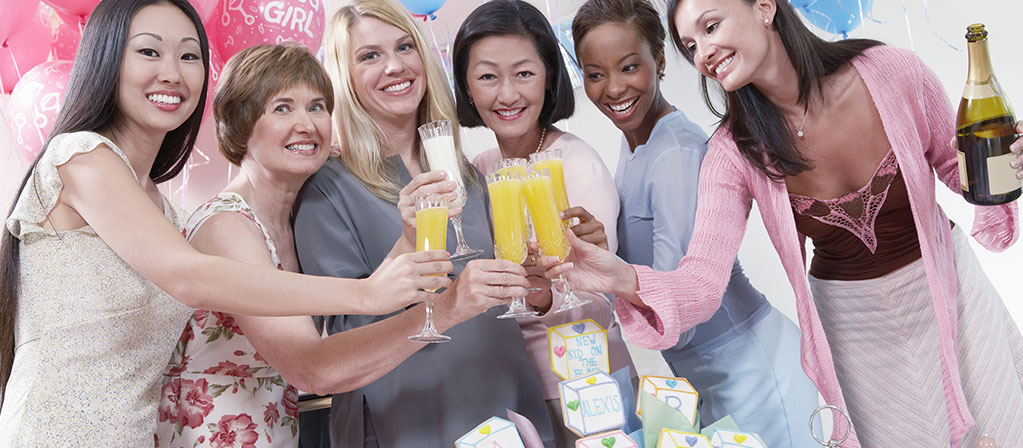 A new addition to the family is certainly cause for celebration, and Olivia Restaurant's beautiful Los Angeles party space is the perfect place to host a memorable shower with 150 of your closest friends and family members. Our expert event coordinators will even help you choose your theme, decorate the venue, and select your catering options.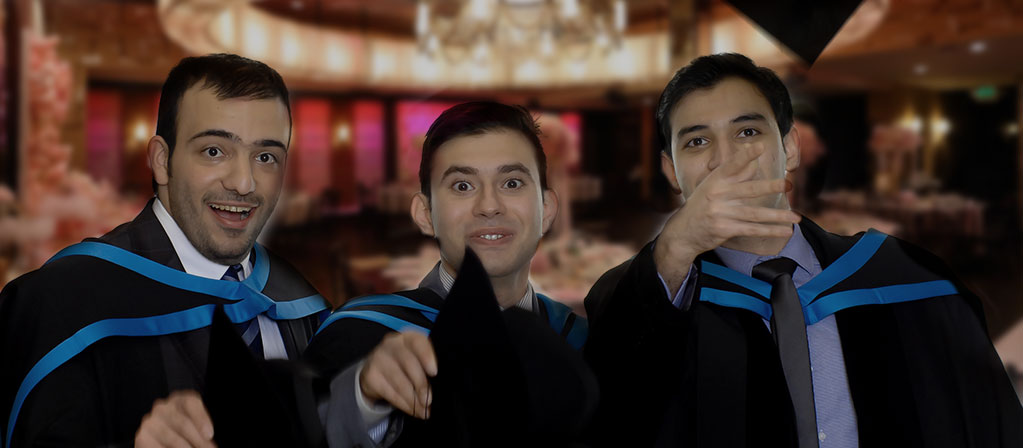 What better way to celebrate your newly-minted high school or college graduate than by throwing a glamorous party at one of Los Angeles' most beautiful event venues? Whether elegantly dignified or boisterously uninhibited, Olivia's amazing service, delicious food, and industry-leading entertainment options are the perfect way to convey your pride.
More Amazing Venues To Host Your Social Event
If you feel Olivia Restaurant is too large or small for your important social event or party, consider these other fine Los Angeles event venues from our family of Banquet Halls: