Amenities
At 750 square feet, our De Luxe Lounge can accommodate about 50 guests. It includes ambient LED lighting which can be changed according to your preferences, and you can also arrange the furniture any way you wish (or remove it altogether) to accommodate your event. Some clients may want tables and chairs for dining; other clients may want chairs only for a small business meeting. We also provide options for different flatware and linens for you to choose from that you think will best fit your event. Our lounge can be made into whatever you would like it to be, and no matter what size your event is, our team at De Luxe will make it our goal to see that you and your guests are pleased and have a truly memorable time.
Venue Specs
Venue Size: 750 Square Feet
Maximum Occupancy: 55
On-Site Catering
Outside Catering
Lighting
The De Luxe Lounge Is Perfect For:
Small Corporate Events
Business Mixers
Company Meetings
Networking Events
Holiday Parties
Retirement Celebrations
Small Social Events
Baby Showers
Graduation Parties
Celebratory Dinners
Bridal Showers
Small Anniversaries
Small Receptions
Small Birthday Parties
Christening Celebrations
Contact Us Today To Start Bringing Your Event To Life!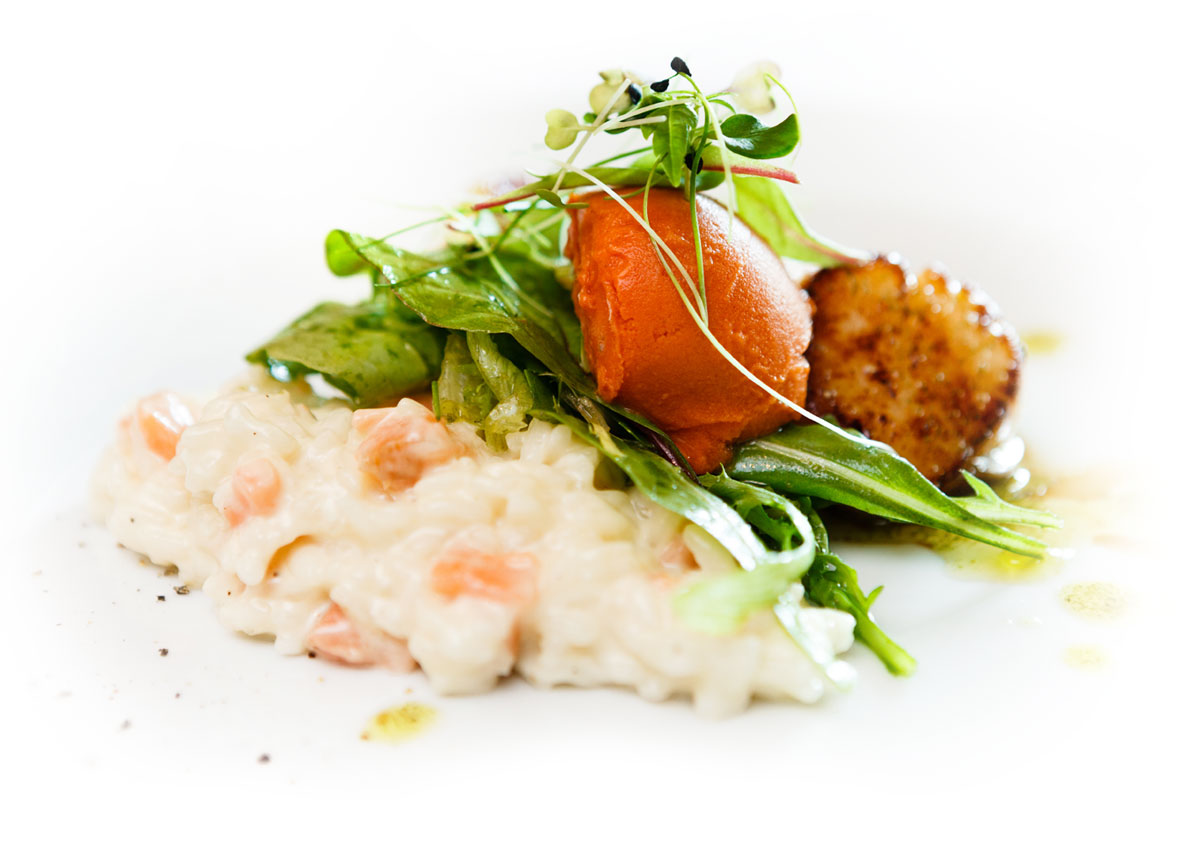 Catering
The De Luxe Lounge has the same outstanding catering services that are featured at the De Luxe Ballroom and Olivia Event Venue. Our highly-trained, world-class chefs can create anything you want for your party—from delicious hors d'oeuvres to a decadent multi-course meal. Our buffet service is very popular, as is our family style dining.
Our catering menus are flexible, and we encourage our clients to work with us in order to customize the food to be exactly what you'd like for your event. Our specialty is Mediterranean cuisine, but we are happily able to make any type of food you want. We understand that good catering can make or break an event, and that is why we take what we serve very seriously. Our chefs are passionate about what they do.
Events that take place in our De Luxe Lounge receive the same dedicated, detailed, and attentive service that our larger venues do.