At Olivia Restaurant, we understand the importance of making a positive impression on colleagues, business partners, and clients. At formal business meetings and presentations, our venue's sleek, modern decor and unsurpassed amenities will attest your company's professionalism, while Olivia's spacious dance floor and top-shelf bar will make any holiday party or mixer a memorable occasion. Large enough to accommodate up to 150 attendees yet intimate enough to encourage synergy, Olivia Restaurant's location also makes it ideal for business's entertaining commuters and out-of-town guests—the event space is conveniently located in downtown Burbank, close to major highways, business-friendly hotels, and less than a 15-minute drive from Burbank (Bob Hope) Airport. Contact us today to learn why, for business meeting and corporate events, Olivia is one of the most trusted and respected event venue in Los Angeles.
START PLANNING YOUR EVENT TODAY!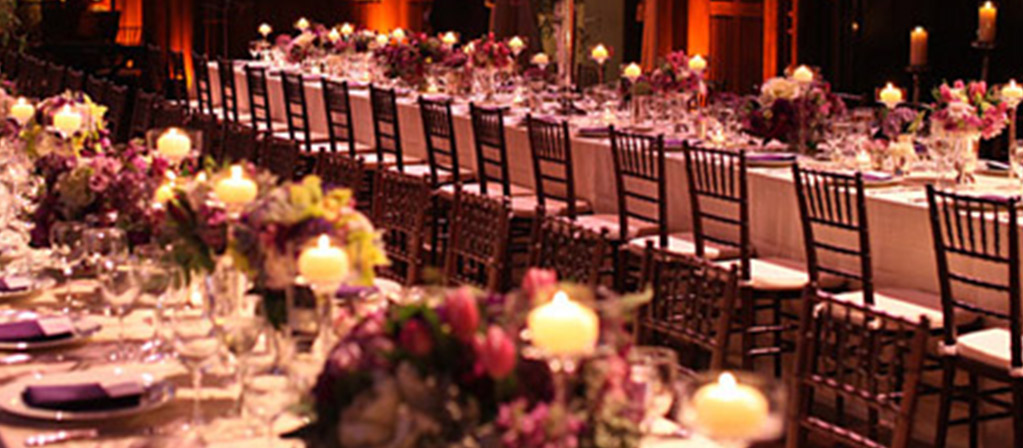 Reward your employees for a year of hard work with a memorable (or forgettable, depending on how much fun everyone has!) Christmas, New Year's or Valentine's Day bash! Great for small to medium-sized company social functions, Olivia Restaurant provides a full-service bar, spacious dance floor, and stimulating atmosphere for your next great party!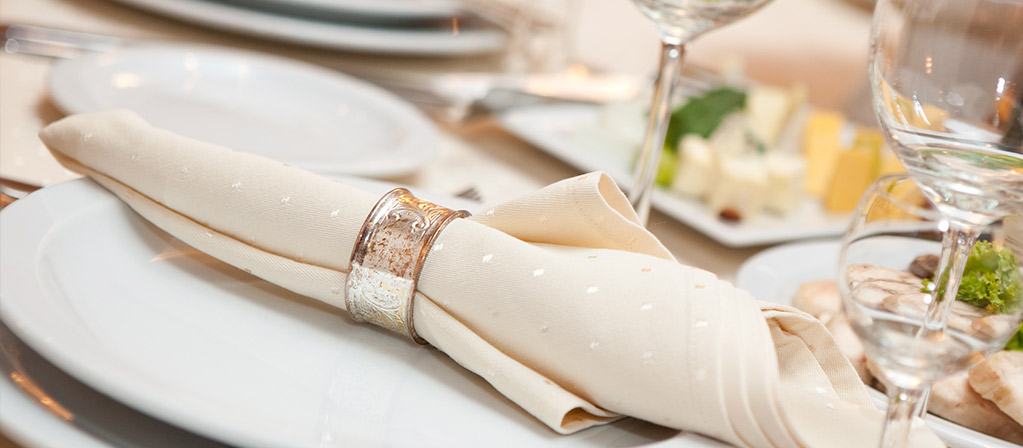 A popular way for non-profit organizations to raise money for social, political, and humanitarian causes, charity luncheons and dinners are most successful when hosted in upscale establishments. Olivia's gorgeous decor, custom-made furniture, and brilliant colored LED ambient lights are perfectly suited to both black-tie formals and casual affairs.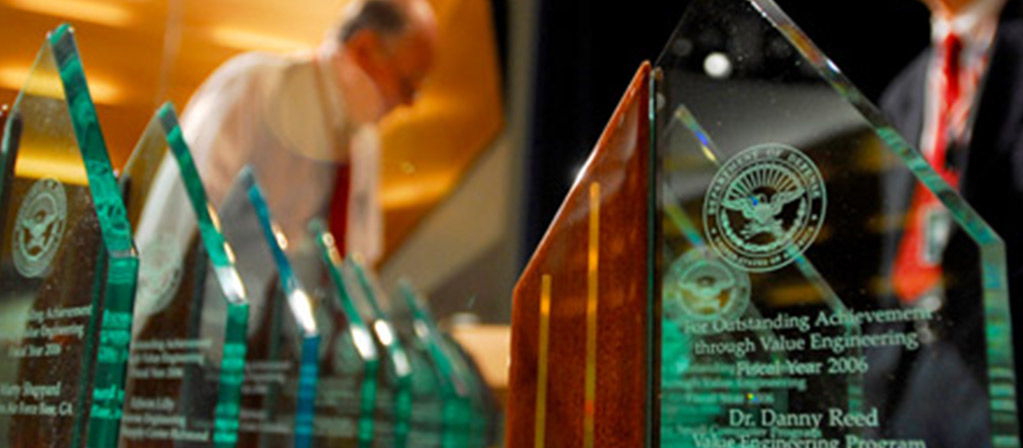 Celebrate the accomplishments of your employees, colleagues, or superiors in Olivia's lavish corporate event venue. Our five-star ethnic cuisine catering, detail-oriented service staff, and hands-on event planning professionals will ensure that your company's next awards banquet, retirement party, or roast is executed to your exact specifications.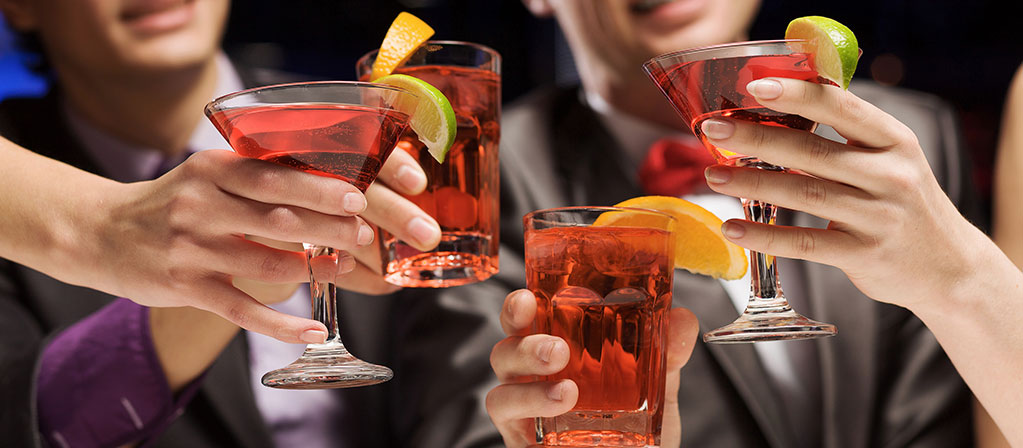 Mixers, networking events, and trade shows are perfect places to share ideas, meet like-minded professionals, and listen to leaders speak on ways to improve your business. Olivia's trendy yet intimate space is ideal for facilitating cordial interactions, and our venue's excellent catering options and full bar will provide endless conversation!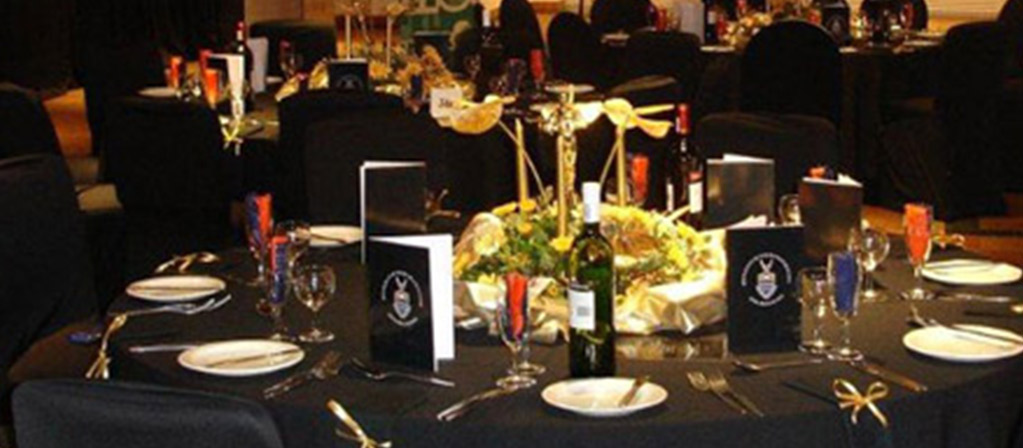 Whether it be an exciting piece of wearable tech, a ground-breaking app, or a trendy clothing line, your company's new product will look amazing in our beautifully-decorated venue. Customize the LED lights to match your company's brand, hand-pick the menu items, and choose your entertainment—at Olivia, your event's success is our chief concern.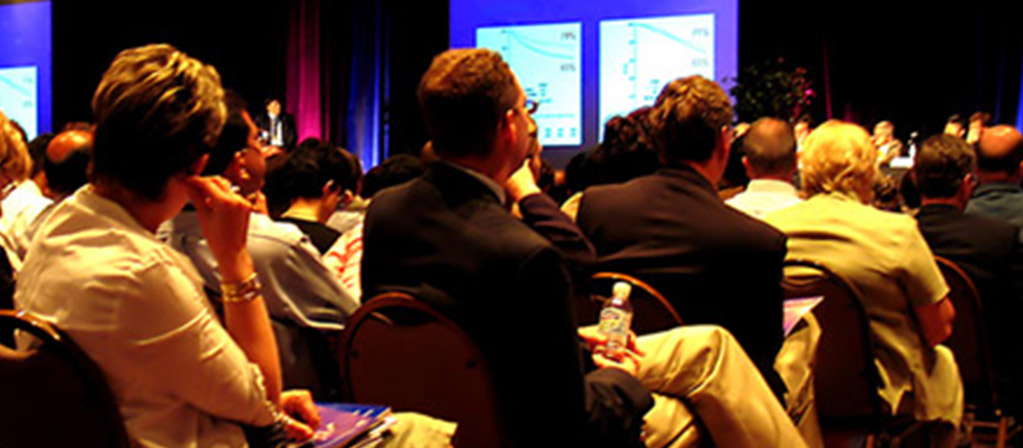 Quarterly or annual sales meetings can be drab affairs, but they don't have to be! Olivia's convenient location, great space, unequaled service standards, and phenomenal in-house catering is enough to impress even the most discerning out-of-town business partners. Don't miss an opportunity to wow your colleagues; contact Olivia Restaurant today!
More Phenomenal Corporate Party Venue Options
If Olivia Restaurant's 150-person establishment doesn't quite fit your business's needs, we encourage you to explore these other upscale corporate event venues from our family.