So, it's the day of the big wedding, and everything is going smoothly—until it isn't. A few things are bound to go wrong on your wedding day. It's like Murphy's Law: "Whatever can go wrong, will go wrong." But don't panic! Of course you're going to be prepared with a bridal emergency kit, right? This is something that every bride needs for their wedding, whether she puts it together herself or one of the bridesmaids does. Either way, it's the type of kit that is going to be very appreciated. Here are ten must-haves for your bridal emergency kit…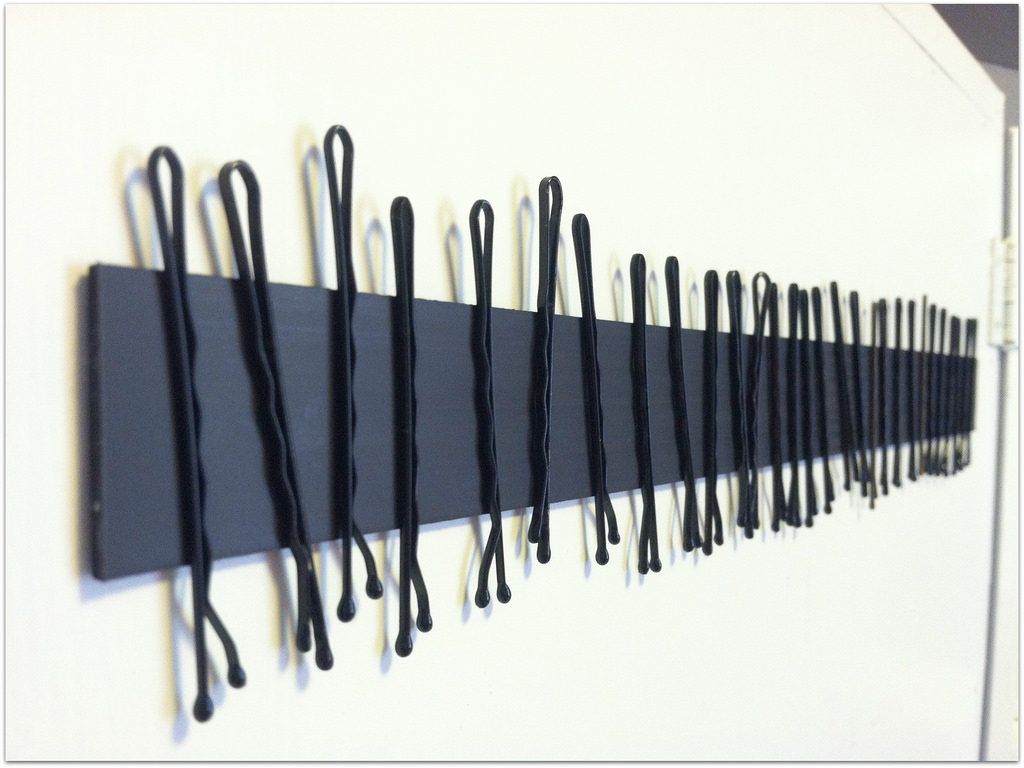 1. Bobby Pins
With the bride moving around so much on her wedding day, it's entirely possible that her hair will fall loose or come undone. More than likely, parts of her hair are being held in place with bobby pins, so it's absolutely crucial to have a handful of extra bobby pins in your bridal emergency kit. Not only can the bobby pins come in handy for her hair, but they're useful for many other things as well!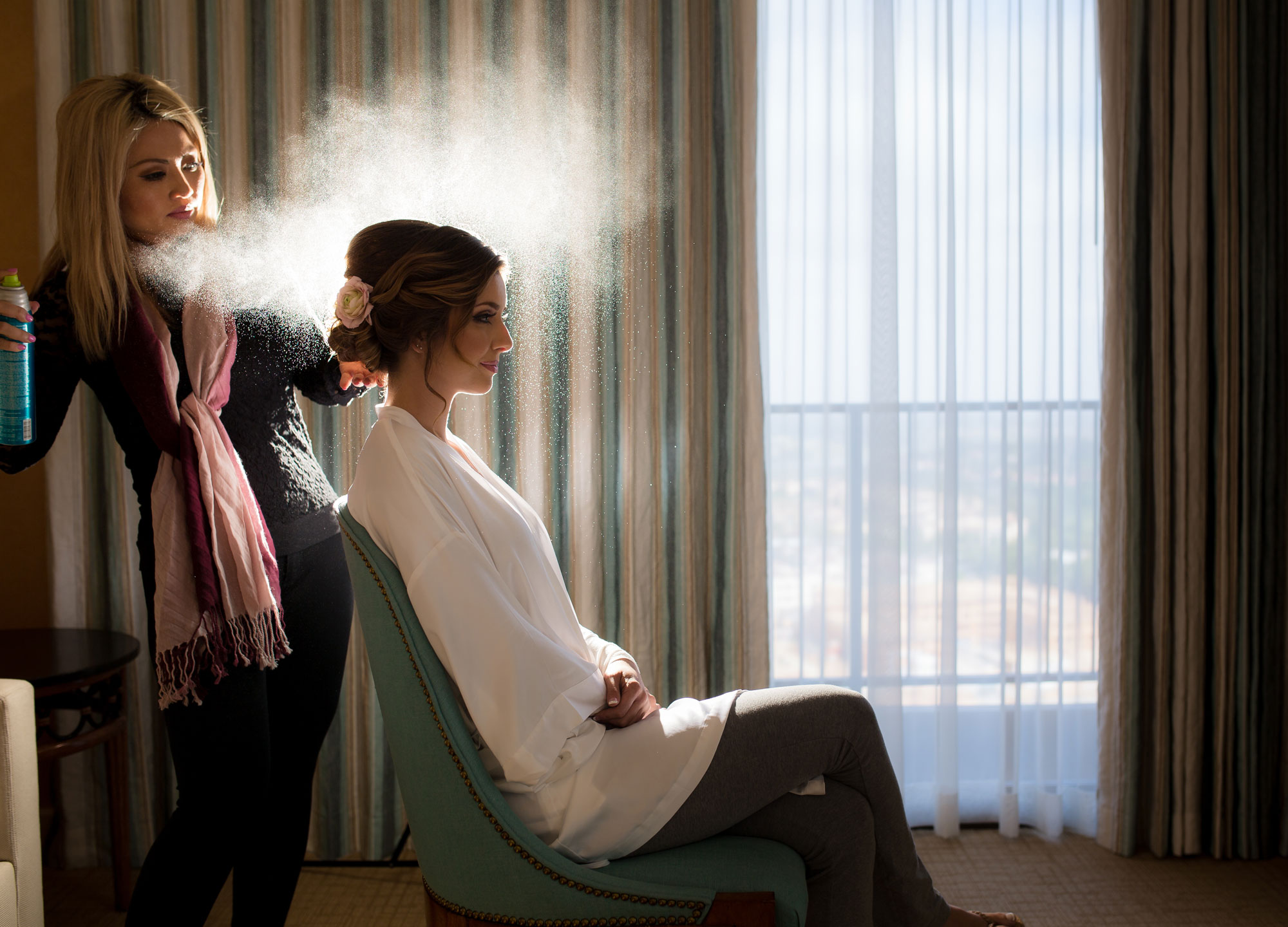 2. Hairspray
Just as the bobby pins come in handy for hair, an extra can of hairspray is an absolute necessity for any bridal emergency kit. The bride and bridesmaids will be doing plenty of dancing, and their hair might fall out of place. Extra hairspray will be very appreciated to make sure everyone's hair looking fabulous!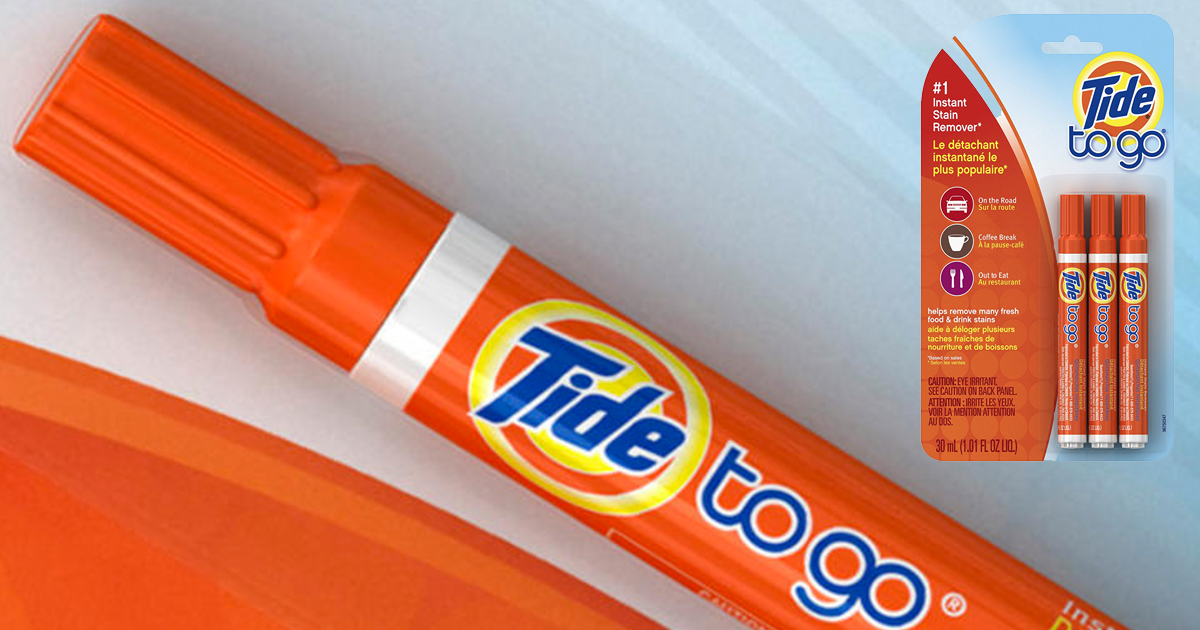 3. Stain Remover
Just as the bride is about to walk down the aisle, you see a large stain on her hip from the coffee she had earlier. You've now all entered panic mode—until you remember you have a stain remover in your bridal emergency kit! All is now right in the world. This is definitely an important item to have, whether it be for the bride, groom, bridesmaids, or groomsmen. Let's face it: everyone is prone to having a little spillage now and then.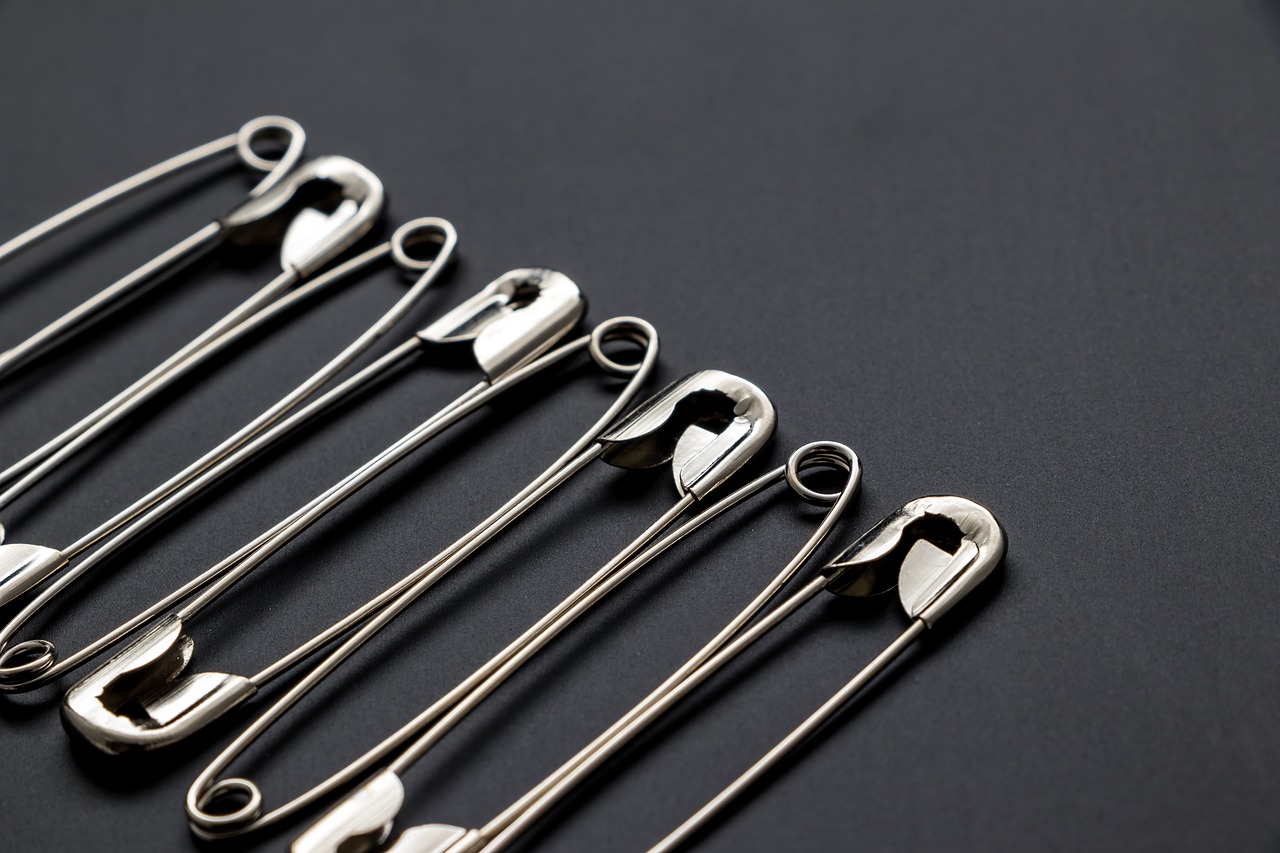 4. Safety Pins
Maybe a bra strap broke, or perhaps a torn hemline. Safety pins will come in handy for a variety of different situations. Make sure you've got a handful of these guys in your emergency kit. Bonus if you're able to have a variety of sizes as well!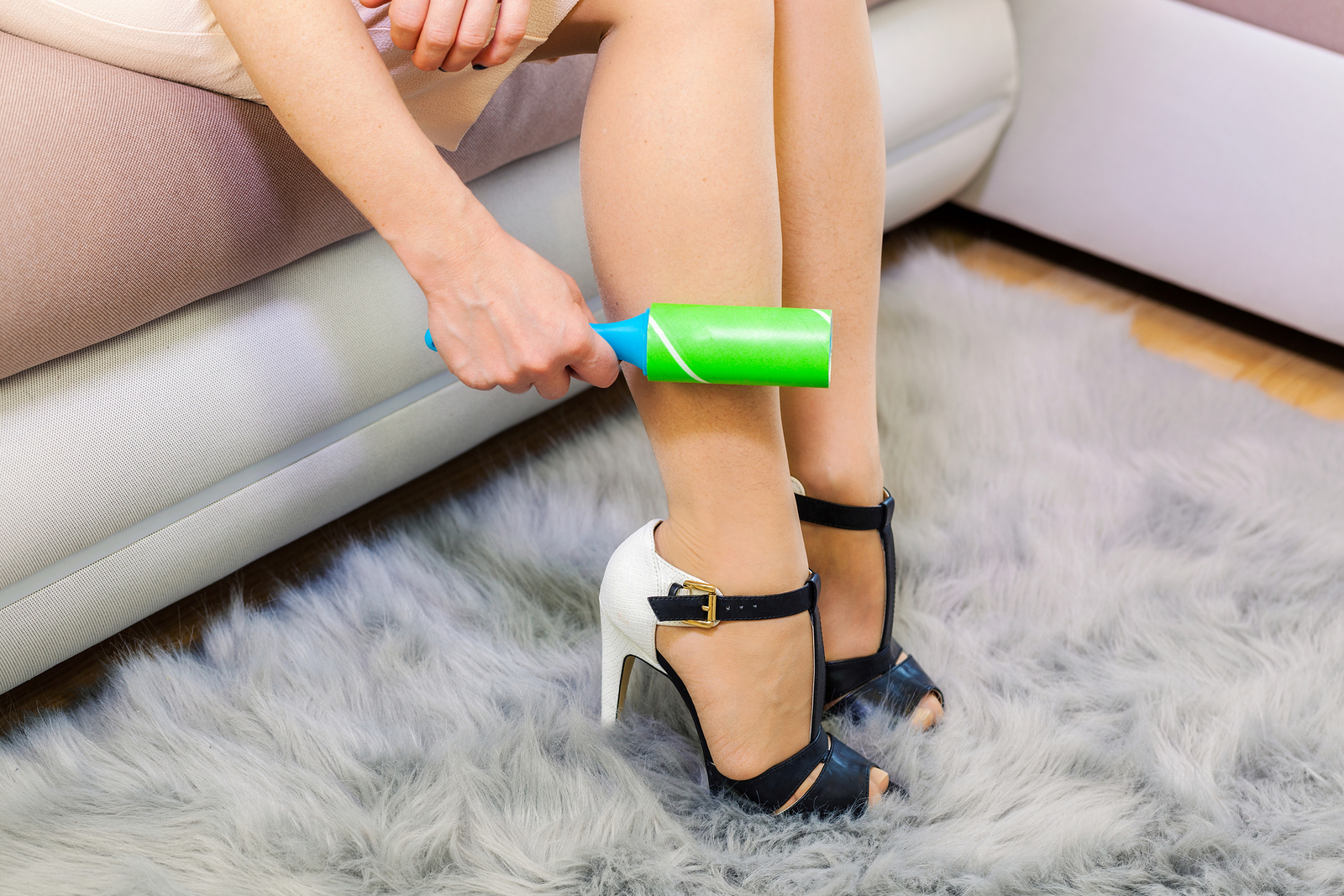 5. Lint Roller
That pesky lint or animal hair is bound to get onto someone's dress during the course of the day or night. Having a handy lint roller will ensure everyone that their dresses and suits will look in tip-top shape all day long.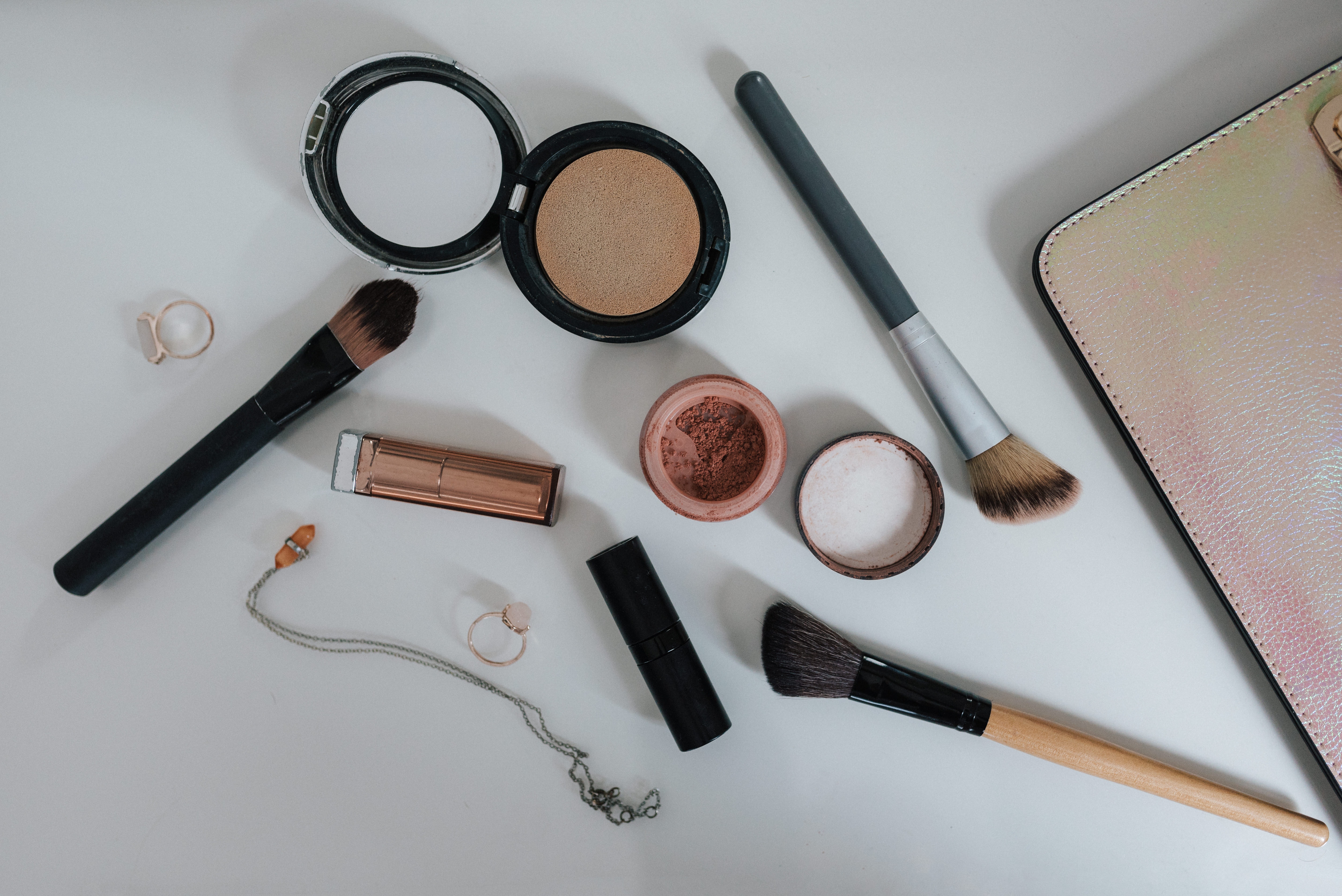 6. Extra Makeup
Whether it's from crying or sweating, there's a chance that makeup will get messed up. Keep some extra around in case of this disaster! Even if it's just a matter of needing a touch-up, you'll want to have some extra available.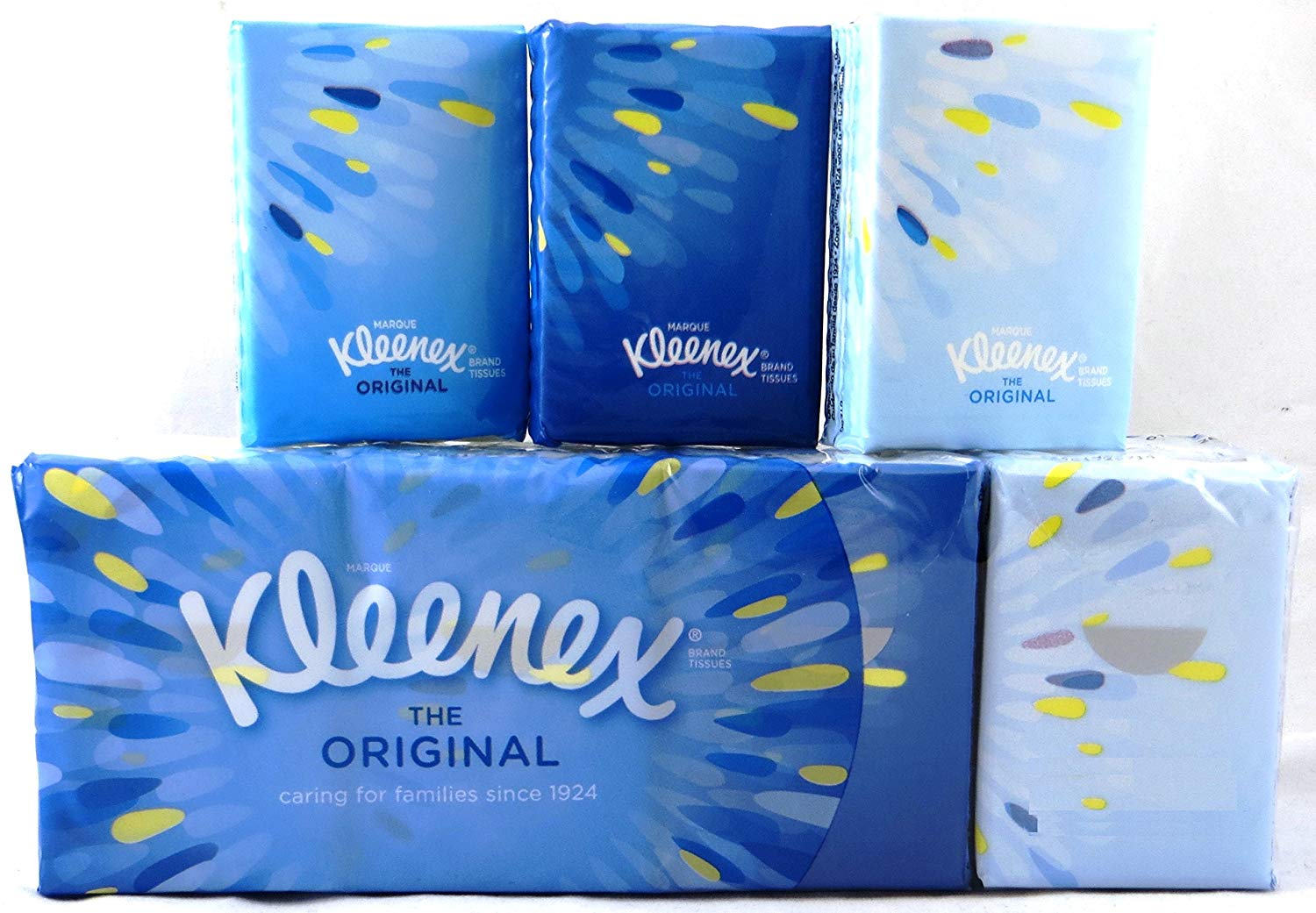 7. Tissues And Napkins
Whether it's wiping away tears or cleaning up after a quick snack, having extra tissues or napkins on hand is a must-have not only for your bridal emergency kit, but for everywhere you go. You don't want to get stuck with mustard on your hands from the sandwich you just took a bite out of. Keep a solid stock of tissues or napkins for you and the group all day long.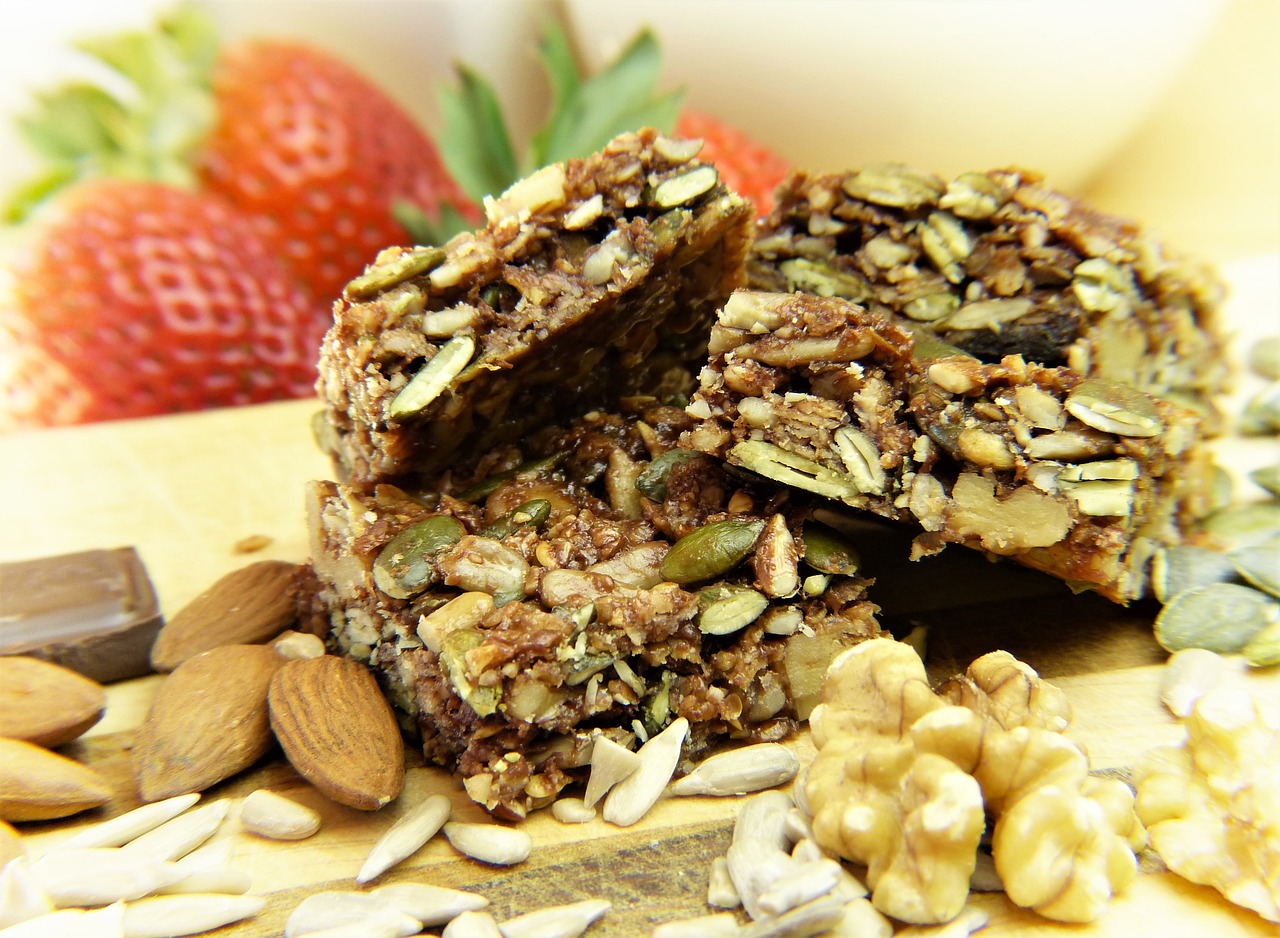 8. Snacks
Keep a few granola bars or simple treats that can keep the bride going on such a hectic day. You don't want her suddenly feeling ill because of lack of food. She's going to be doing a lot of moving around and drinking throughout the day, so keep some small, easy-to-store snacks around for her and the crew.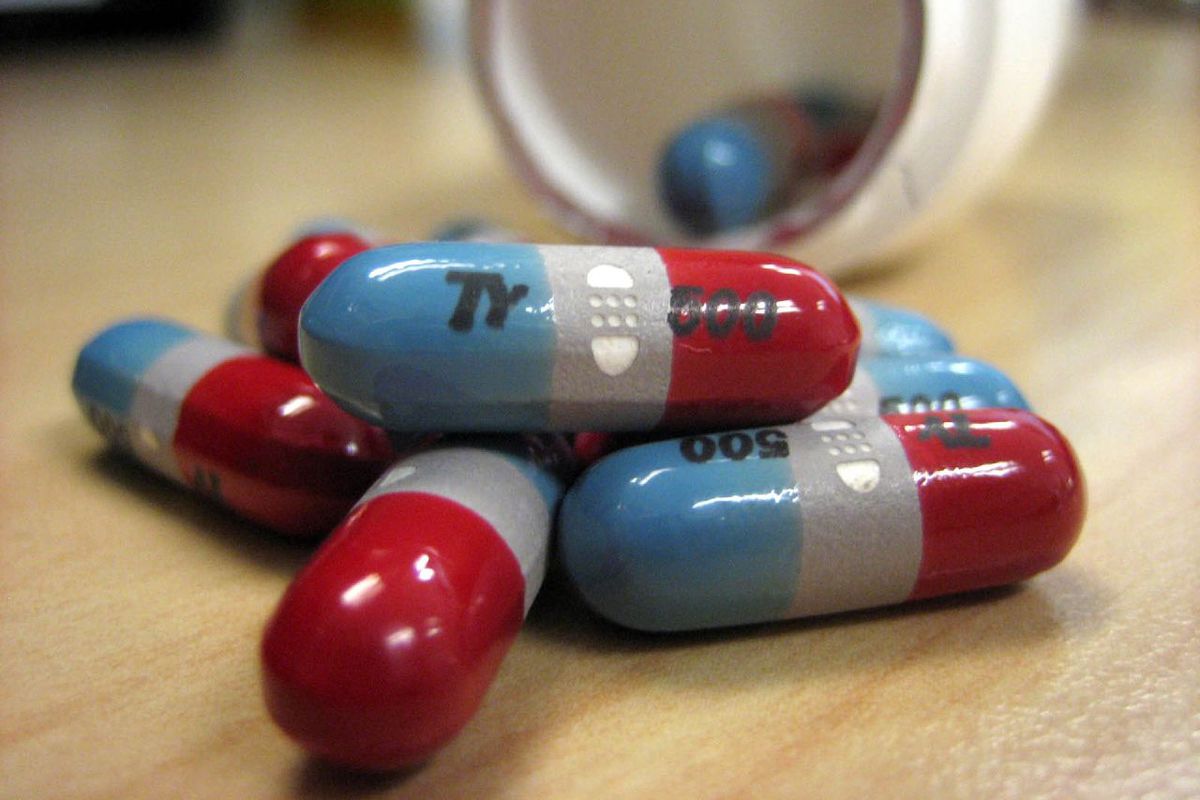 9. Aspirin And Tylenol
You never know when a headache might strike. You don't want the bride or bridesmaids to have to deal with pain all day long, so keep a bottle of aspirin, ibuprofen, or Tylenol around incase anyone starts not feeling well.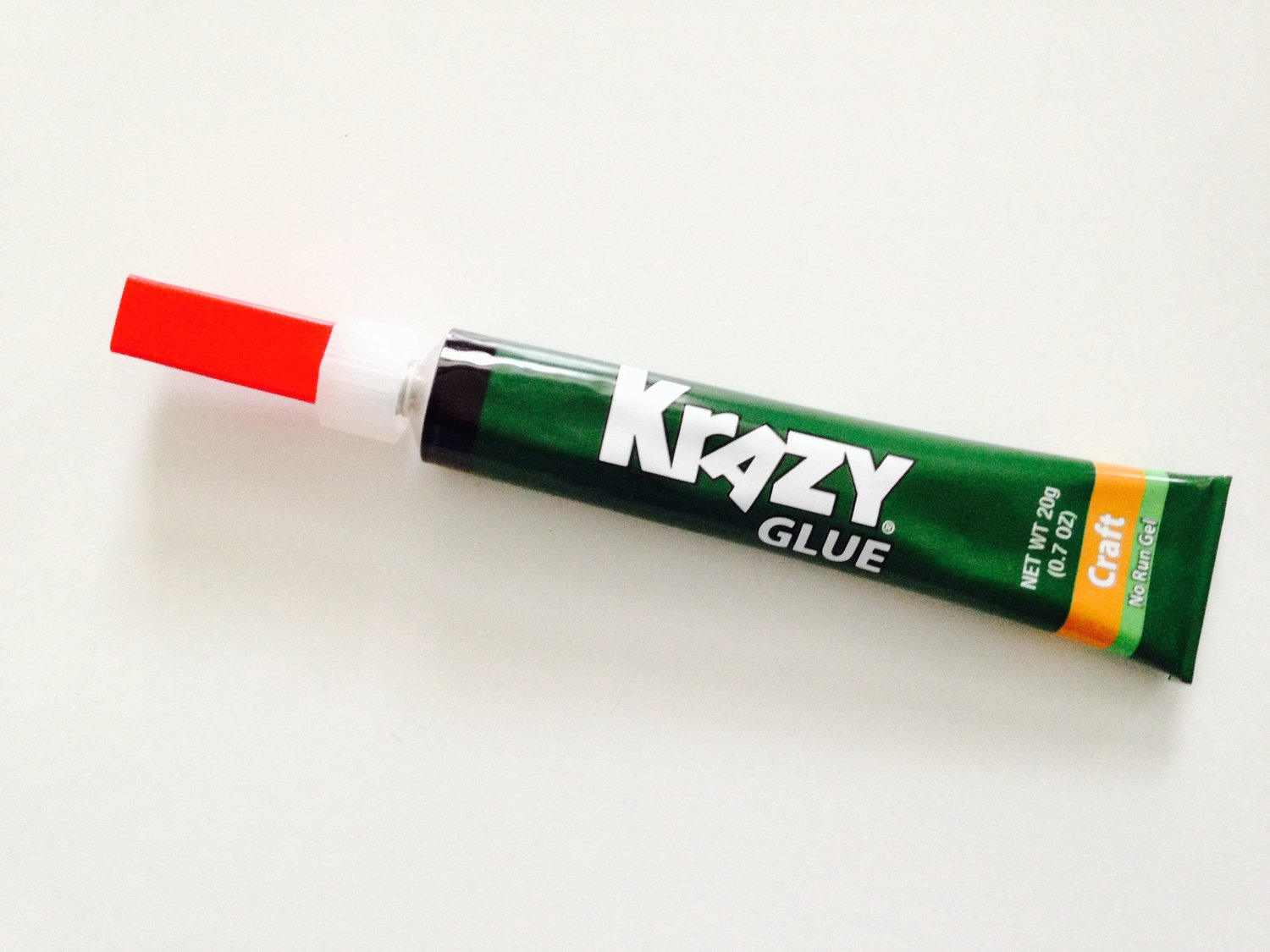 10. Krazy Glue
This might sound odd, but there's a good chance a nail might fall off, some jewel or decoration might break off a dress, or perhaps a shoe heel. If it happens, you'll definitely be happy you had some Krazy Glue around to fix one of these unfortunate situations.
Bridal Emergency Kit: Conclusion
There are many more items that can go in your bridal emergency kit. Check around online and ask for more ideas. These are just a few, and these are all mostly small enough to fit in a bag. On the day of the wedding, there will be lots of last minute details to get done, so be a good bridesmaid or maid of honor, and prep one of these emergency kits well ahead of time. Get the other bridesmaids to pitch in together as well so that there's no scenario you're not prepared for. Good luck!